We are committed to ensuring that all children are enabled and supported to make and enjoy music and are developing our inclusive offer to education settings and in the community.
We work in partnership with specialist schools and settings including PRU's to develop CPD opportunities that share learning and resources that breakdown barriers to music education.
Sound Foundation Somerset partners currently working in Somerset are as below.
Live Music Now

Live Music Now is a national music charity, founded by the violinist Yehudi Menuhin in 1977, which brings high quality live music to participants who may otherwise find it difficult to access such experiences. Each year, the charity delivers thousands of interactive performances and workshops in care homes, hospitals, special schools and other community centres, and supports over 300 professional musicians in the early stages of their careers to develop their skills in working with diverse audiences beyond the concert hall.
We are delighted that Live Music Now has received a grant from Youth Music to work with special schools in the county over the next two years.

Click here

for more information
Open Up Music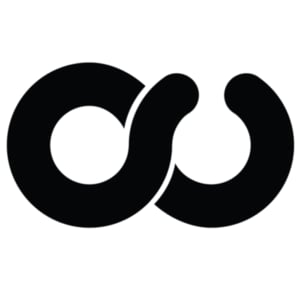 Open Up Music's mission is to make orchestras accessible to young disabled people. Founded in 2007, we are unique among SEN/D arts organisations in our sharply defined and clearly articulated focus on orchestras. We have two strategically connected programmes of work.

For more information

click here
Actiontrack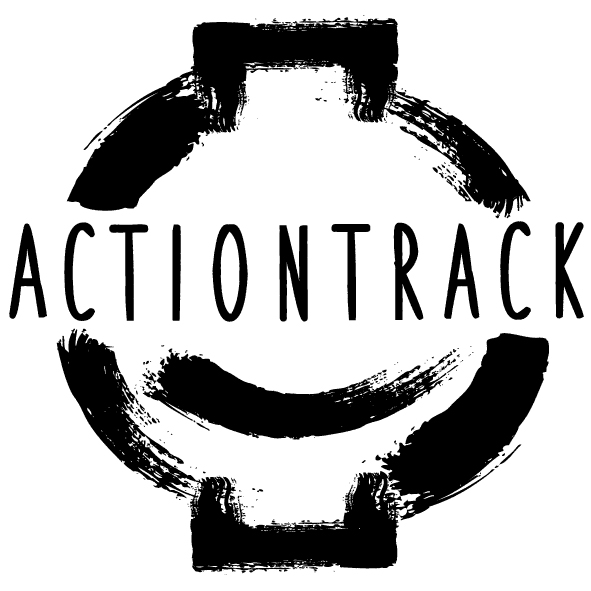 Actiontrack work in a variation of structures, from individual workshops and supporting hard to reach vulnerable groups, to large scale community plays and engagement projects. Artist residencies and long term contracts with local authorities have built Actiontrack a strong reputation in the county.
Part of Actiontrack's regular delivery, MyTunes is exciting new music-making in and alongside Pupil Referral Units and other agencies of Alternative Provision with vulnerable young people at risk. 
For more information

click here