Actiontrack
Actiontrack is well known across Somerset for the delivery of high-quality, innovative and educationally sound music projects covering all genres of music.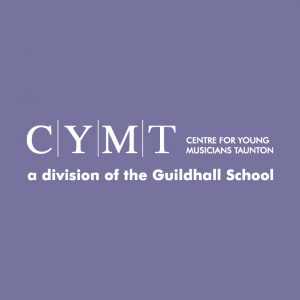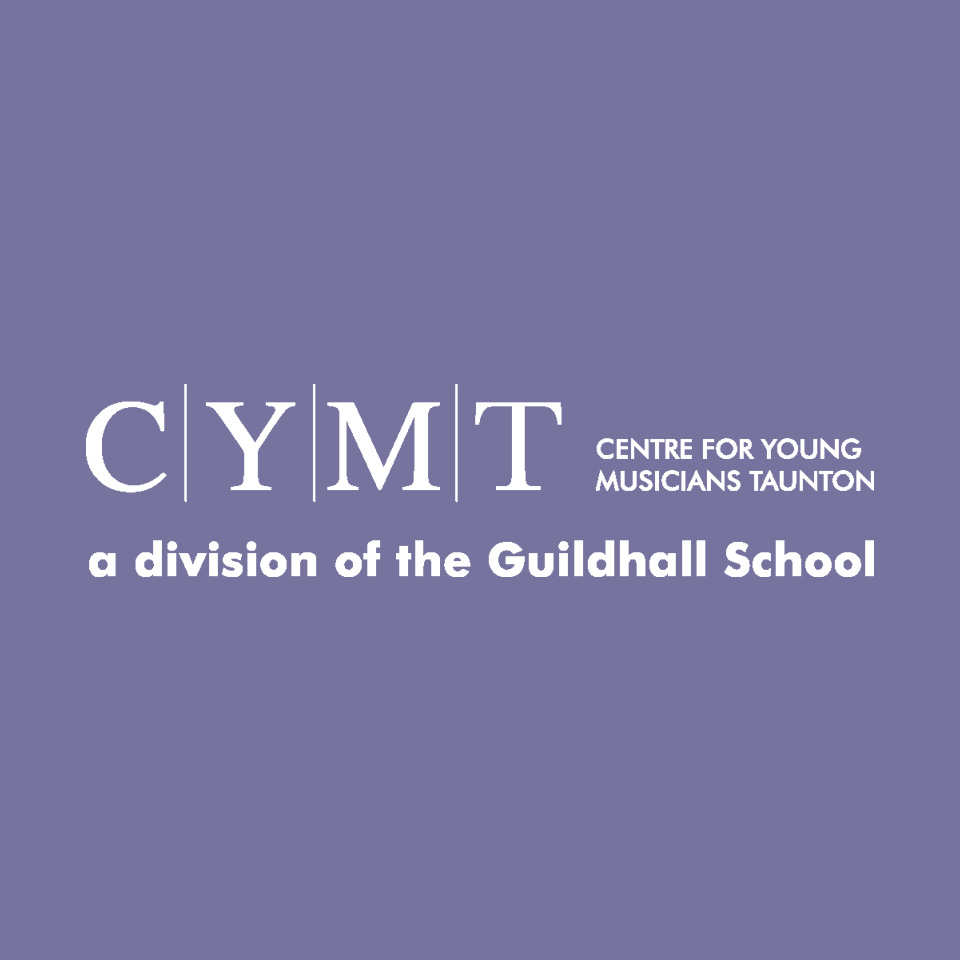 Centre for Young Musicians Taunton
The Centre for Young Musicians Taunton is a division of the Guildhall School offering students aged 5-18 in Somerset ensemble workshops and individual lessons on Saturdays in term-time at Richard Huish College in Taunton.  Now also includes creative music technology for secondary aged students. CYM Taunton is a brilliant progression route for young musicians and exists to provide excellent musical coaching and sustainable, long-term training for musicians in the South West. Please contact CYM Taunton to arrange a visit at any time: 07754 217993 | taunton@cym.org.uk | cymtaunton.org.uk.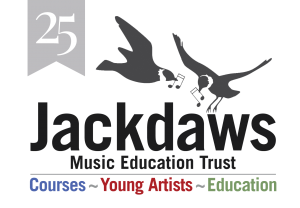 Jackdaws Music Education Trust
Jackdaws Music Education Trust is based in the beautiful Vallis Vale in Great Elm, Somerset. Jackdaws is dedicated to improving participation in and enjoyment of music through weekend courses, concerts, a young artists programme and educational projects.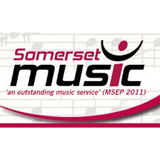 Somerset Music
Somerset Music has a proud history of delivering a variety of high quality music services to children and young people across the county. At the most recent Music service evaluation partner inspection in 2011 Somerset Music was awarded outstanding.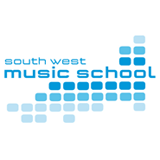 South West Music School
South West Music School is both a Centre of Advanced Training and music charity working with exceptionally talented young musicians, providing individually tailored learning opportunities at the highest professional level possible.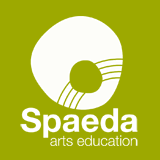 Spaeda
Spaeda has provided Arts Education services to Somerset schools for over 15 years. we believe that all children are entitled to a creative education and access to culture.