Sound Foundation Somerset
Spring 2020



Welcome to our termly newsletter!
Find out about all the great musical opportunities coming up for young musicians and how you can get involved...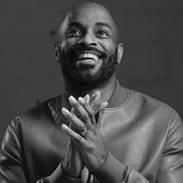 Mark De-Lisser Gifted and Talented workshop
Where: Robert Blake Science College, Bridgwater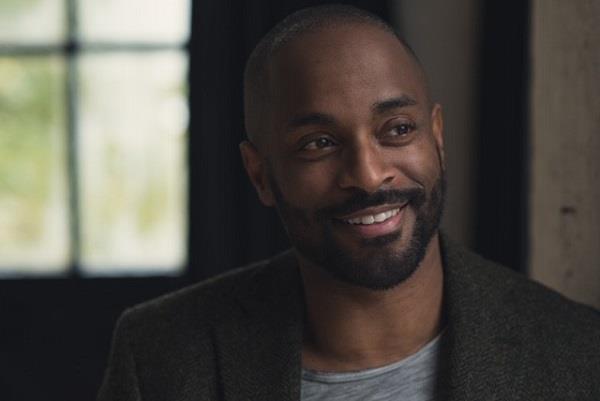 Mark De-Lisser Gifted and Talented workshop
When: Across 27th - 30th of January
See below for dates and venues of all workshops and concerts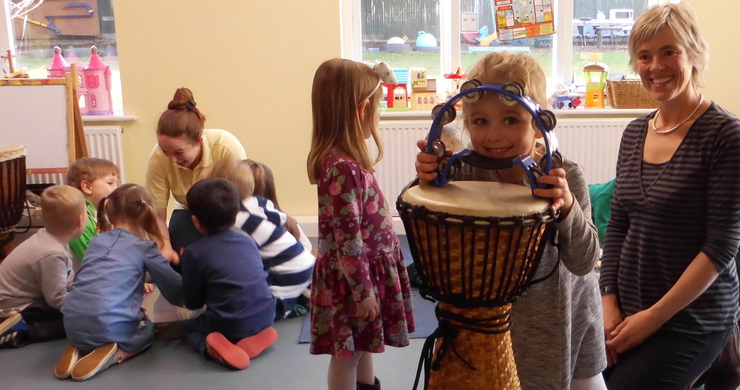 Time: 6:30pm - 8:30pm (Networking from 6pm)
Where: Ruishton C of E Primary School, Newlands Road, Ruishton, Taunton, TA3 5JZ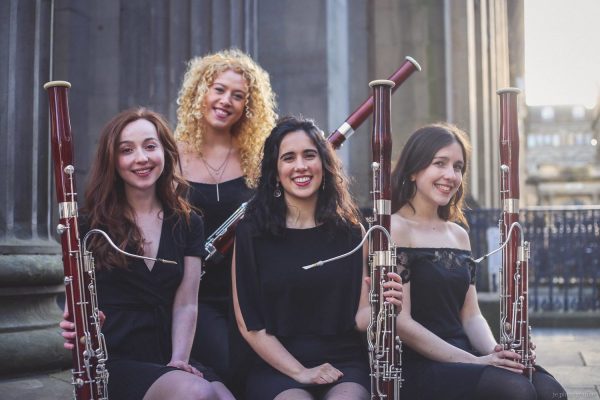 Workshops take place 6 - 14th February, Final Performance Tuesday 24th March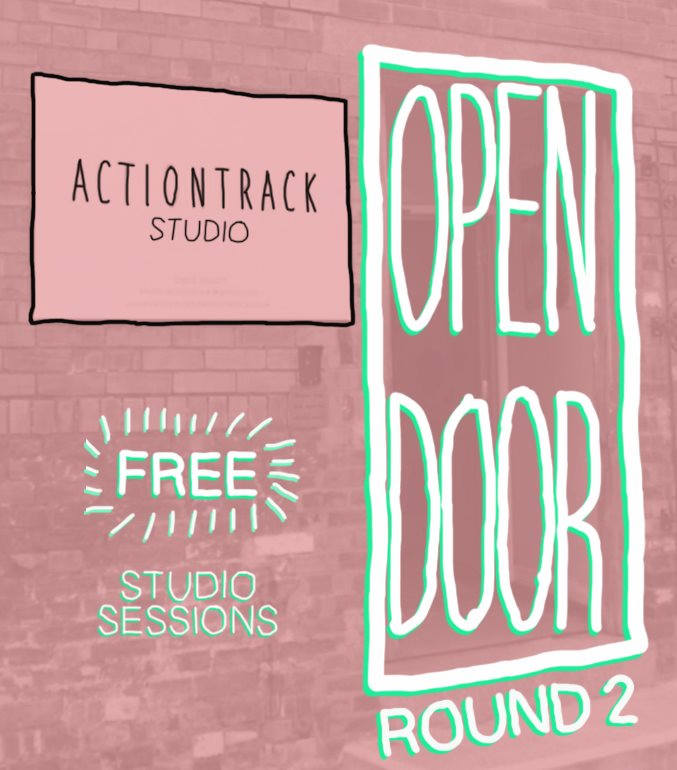 When: 12th - 14th February
Where: Actiontrack Studio, Smalls Yard, Dellers Wharf, TA1 1NS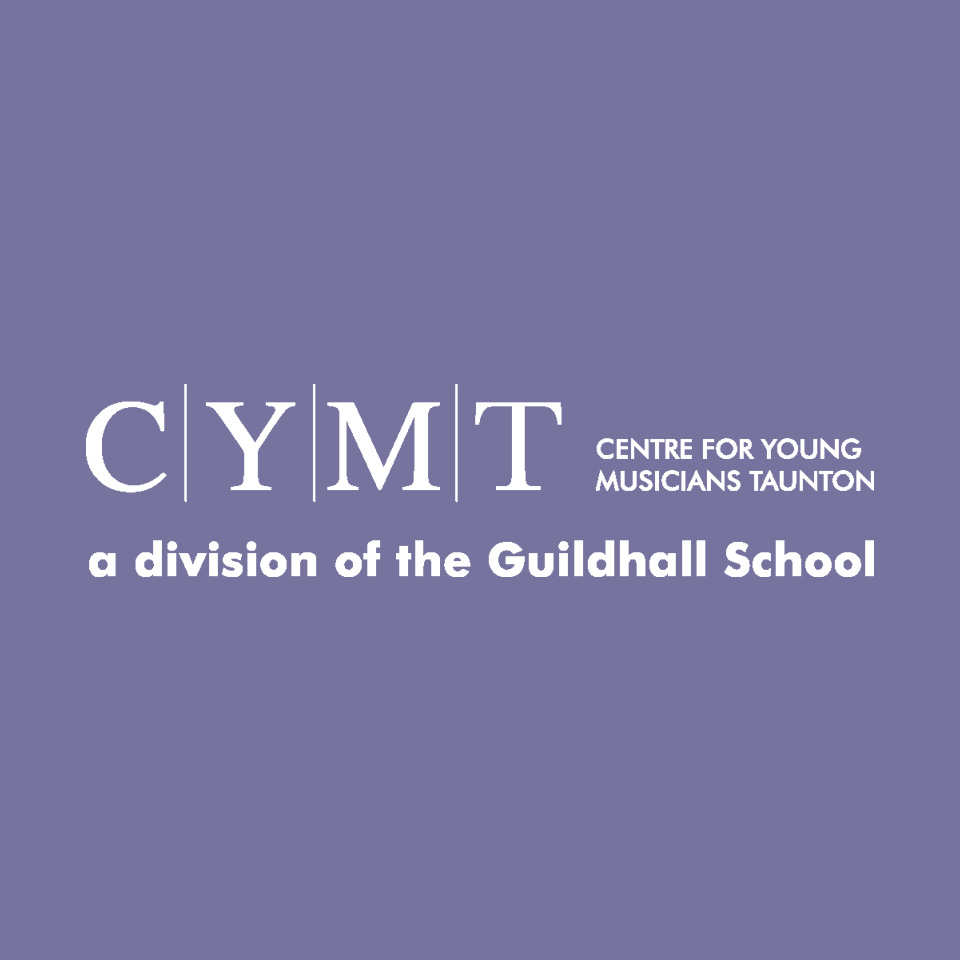 Centre for Young Musicians Taunton
When: 8th February
Time: 12:00pm
Where: Willow Cafe at Richard Huish College, Taunton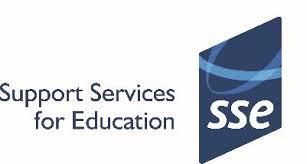 Where:
Dillington House, Ilminster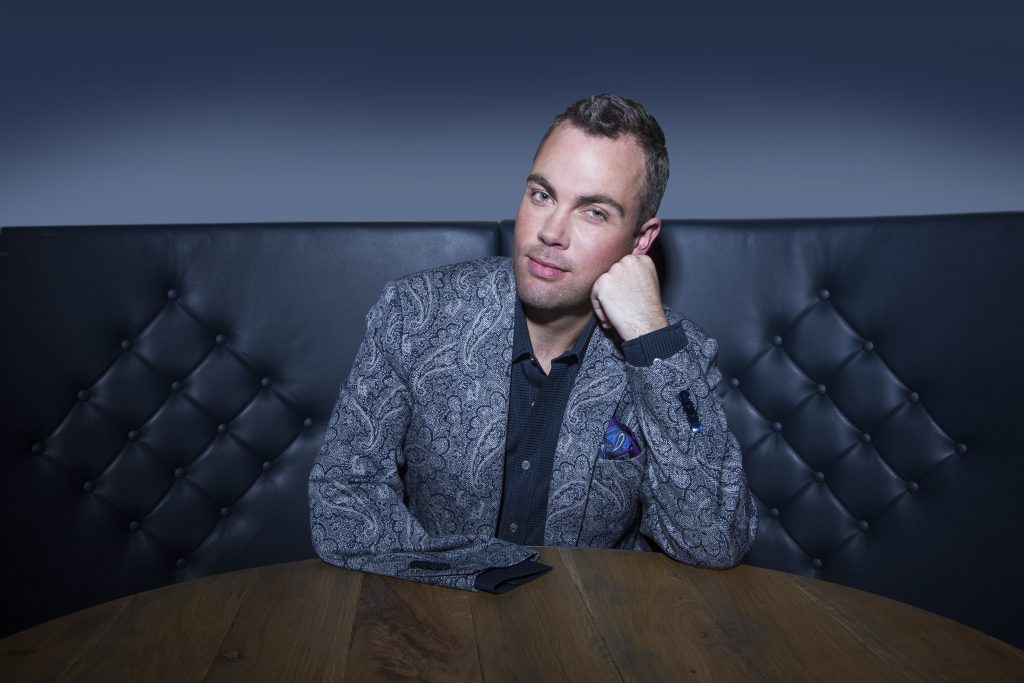 Centre for Young Musicians Taunton
Nicholas McCarthy - Concerts in the West
Where: Centre for Young Musicians Taunton, Richard Huish College, South Road, Taunton TA1 3DZ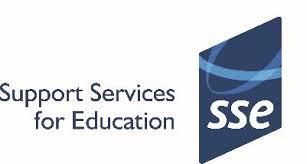 Advanced Strings Day
Where:
Walton Village Hall, BA16 9LA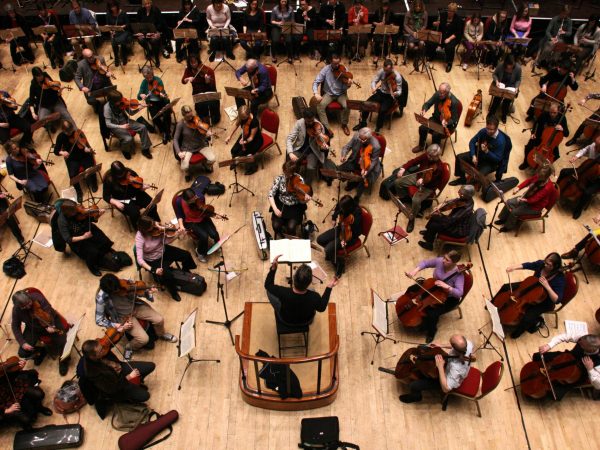 Bournemouth Symphony Orchestra
Where: Westfields Academy
Stiby Road , Yeovil

BA21 3EL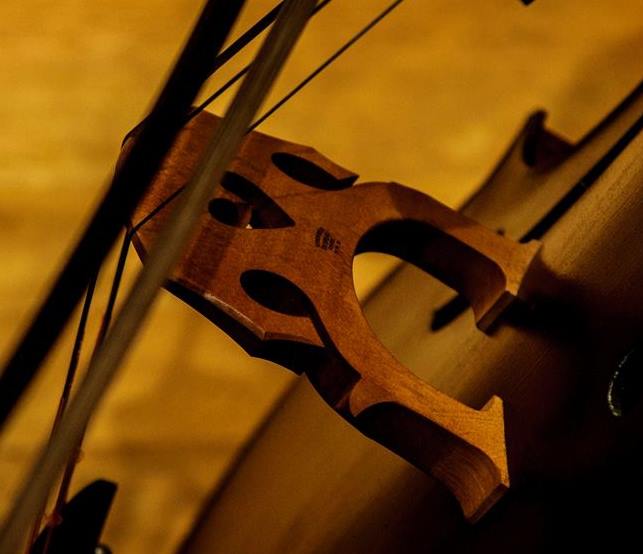 Somerset County Youth Orchestra - Easter Concert
Where:
Cedars Hall, BA5 2ST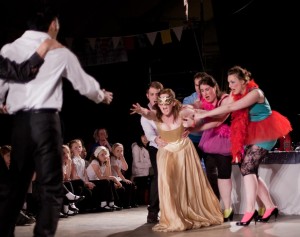 OperaPLUS: The Stylist of Somerset
Performances: Various locations across Somerset, 21-24 April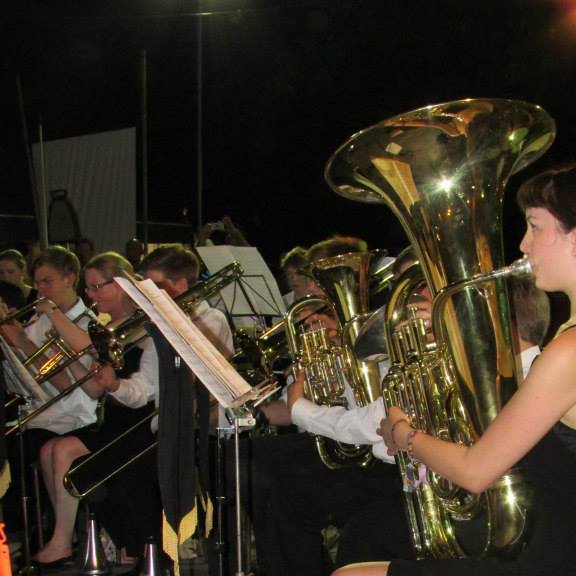 Somerset County Youth Concert Band - Easter Concert
Where:
The McMillan Theatre, TA6 4PZ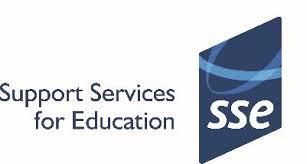 Primary Music Conference
Where:
Dillington House, Ilminster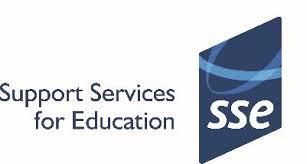 Kilve Strings Weekend
Where: Kilve Court Residential Education Centre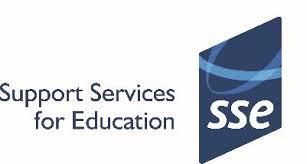 Mid Somerset Spectacular
Where:
Strode Theatre, Street, BA16 0AB​
On the Record Album 12 – Climate Change
For the twelfth record in the series young music makers from across Somerset have chosen taken on an issue that affects us all.


You will hear responses to the effect of Climate Change on the natural world, through demands for action, ways we can change things, and reflections on politics and the climate change campaign.


The music has been especially written, recorded and produced by young people in collaboration with Actiontrack with support from Sound Foundation Somerset.


To help offset the plastic requirement of this album it has been released with a limited hard copy, through download with the code available on a free recycled and recyclable water bottle and online – Search ontherecordproject on Bandcamp – or Actiontrack on Spotify and iTunes.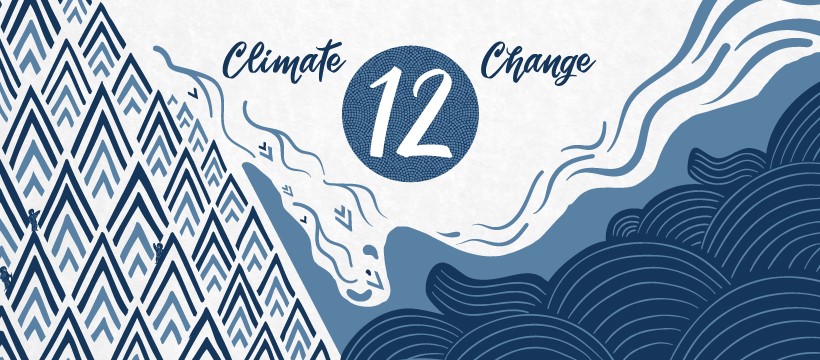 Young composers receive support in 2020 - Centre for Young Musicians Taunton
Centre for Young Musicians Taunton (CYMT) has received a grant of £2,000 from The Michael Tippett Musical Foundation to help run a new programme in 2020 called 'CYMT Young Composers'. The Centre will host a visiting composer for several visits each term and their role will be to support and work with young composers developing their own new music.


| | | |
| --- | --- | --- |
| | | "We are delighted to receive the grant from The Michael Tippett Musical Foundation as it will enable CYMT to support and develop young composers' creativity in whatever style of music they are pursuing. There will be group and individual sessions and regular performances so this is a golden opportunity and one we hope many of our young musicians will seize. We offer composition workshops for students aged 8 – 18 of all abilities and these lead to exciting world premieres each term. It's a melting-pot of creativity and we are looking forward to helping students take their compositions to the next level." - Head of Centre, Rachael Parvin |
Do you know a young musician or composer who'd benefit from regular workshops?

All music creatives aged 5 – 18 from beginners to advanced are eligible to join Centre for Young Musicians Taunton (CYMT) on Saturdays for workshops and band practices with top music practitioners & industry professionals. CYMT is inclusive and welcoming, friendly and supportive, helping all young musicians find their musical spark in a wide variety of musical styles. There a regular gigs, concerts and opportunities and all are welcome to visit anytime (booking essential at taunton@cym.org.uk). Sign up for your FREE taster morning at cymtaunton.org.uk
Planning what to do with the kids this summer?
CYMT is now planning its 3rd summer holiday course in music & drama. Ideal for musicians aged 10 – 18 who can already play their instruments/sing, the course will take place from Monday 3 August to Friday 7 August at Richard Huish College, Taunton. Register your interest at cymtaunton.org.uk
For more information visit www.cymtaunton.org.uk or call 07754 217993 or email taunton@cym.org.uk.
SEND Inspire
Live Music Now's flagship project for special schools, SEND Inspire, continues in Somerset this academic year. SEND Inspire provides training for professional musicians wishing to develop their skills working with children with additional needs, whilst also enabling children and young people to take part in creative music activities and supporting schools to grow their own music programmes.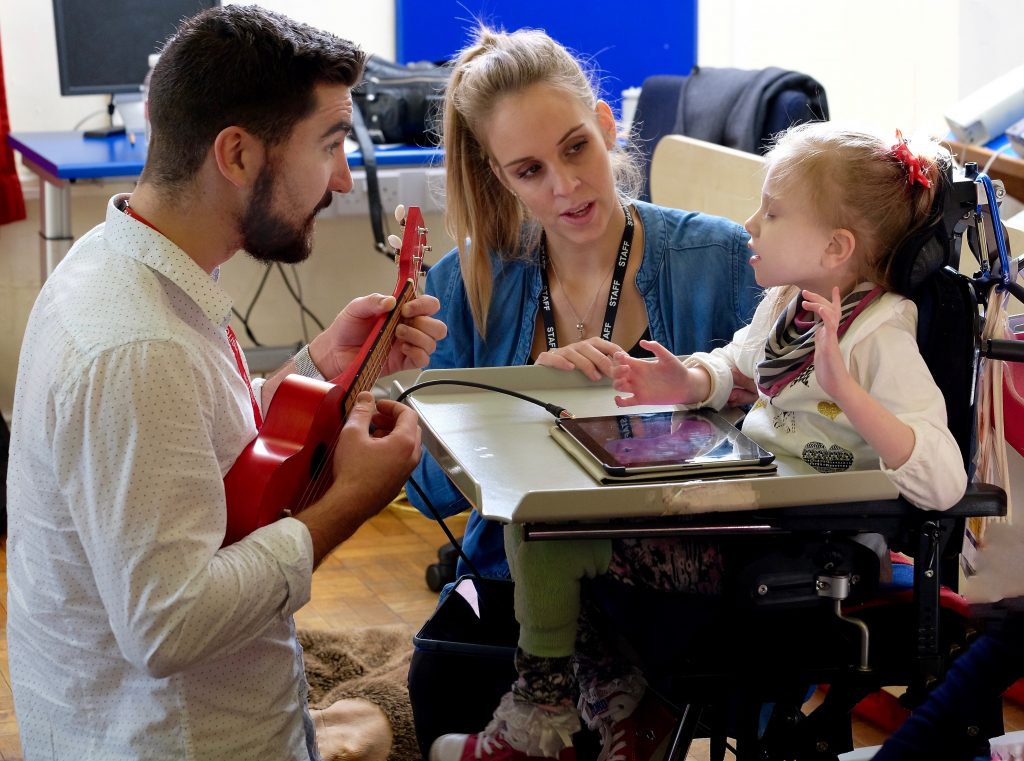 Sounds of Intent
Singer-songwriter Sadie Fleming (https://www.sadiefleming.co.uk/) is musician-in-residence at Fiveways School, Yeovil, working with groups and individual students to create their own music using voices, instruments and music technology. Sadie is currently studying for a PG Cert in Sounds of Intent (http://soundsofintent.org/): this is a framework for musical progression for children with complex needs which can help practitioners to identify strengths and next steps for individuals' musical journeys.


In October 2019, Live Music Now held a training session for peripatetic teachers on Sounds of Intent, in collaboration with the Centre for Young Musicians Taunton. Further CPD opportunities will be available during 2020 – for more information, please contact sophie.dunn@livemusicnow.org.uk.