CALL FOR YOUNG MUSICIANS!
South West Music School are looking for the region's most talented young musicians, vocalists, composers and music producers. The application process for the 2020/21 programme will open at the end of March. If you're aged 8 – 16 and looking to develop your passion for music close to home, this is for you!
SWMS have a team of tutors and mentors waiting to support you in your next musical steps. As one of the UK's Centres of Advanced Training, the charity provides a unique and inclusive opportunity to bring students together from across the South West of England, working creatively in a cross-genre, multi-platform way.
Applications open on 30 March. Visit www.swms.org.uk for full details of how to apply and submit your application online by Friday 17 April 2020.
Online auditions will be scheduled in May. Tracy Hill, General Manager explains "South West Music School offers a unique learning experience. Each student receives a fantastic package of mentoring, residentials and workshops, along with a tuition budget. Most of our students enjoy full or partial grant support from the Department of Education's Music and Dance Scheme, which means our programmes are truly accessible."
Full application details: http://www.swms.org.uk/how-to-apply/
Email: applications@swms.org.uk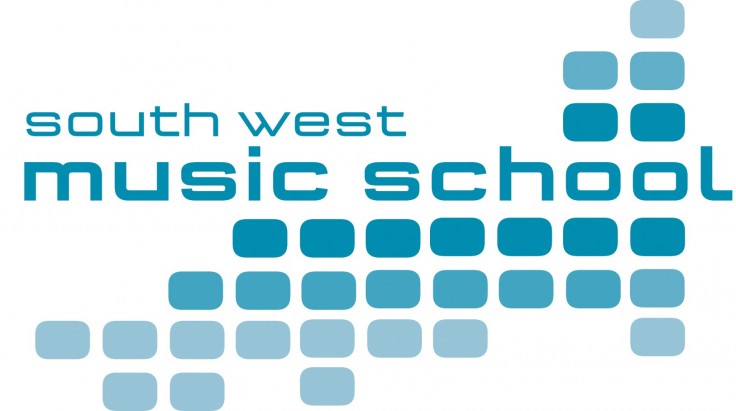 Tel: 07970 553794