BBC Concert Orchestra – Ten Pieces comes to Somerset!

 
Free concert for Somerset schools on Tuesday 18th June 2019
We are excited to announce that the BBC Concert Orchestra will be delivering two FREE concerts hosted at The Octagon in Yeovil.
The concerts are open and free to KS2 students in Somerset schools.
With the aim of inspiring a generation of children to get creative with classical music, the ten pieces programme invites children
aged 7-14 to develop their own creative responses to ten pieces of music.
These school-friendly concerts headed by a world class conductor and exciting presenter will open up the world of classical music to young people.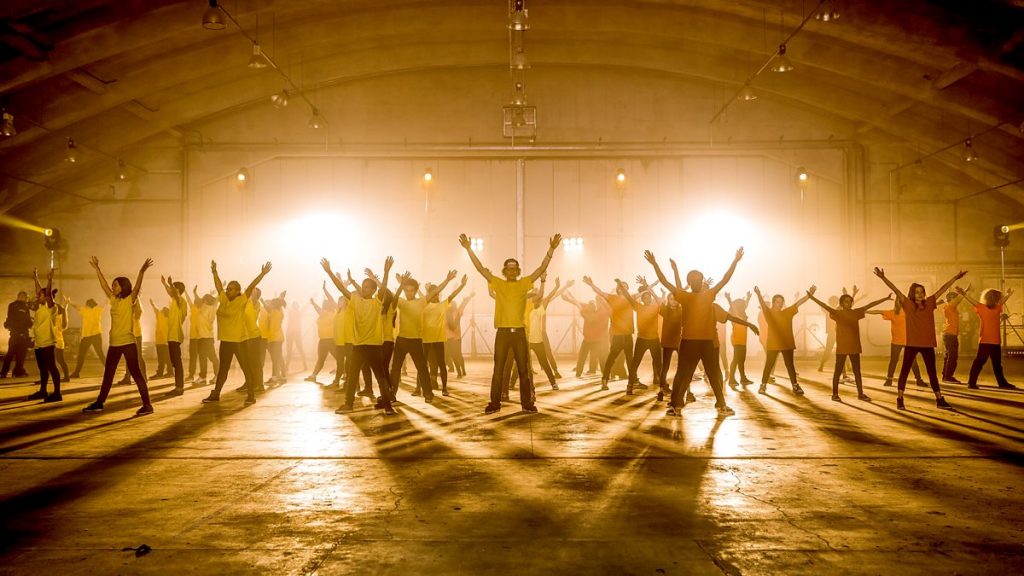 All students attending the concerts will be able to participate through a performance of Anna Meredith's Connect it that can be learned in advance if you wish.
https://www.bbc.co.uk/programmes/articles/1KCk7p6HMd3wyX6LqndjZbj/connect-it-by-anna-meredith
Tickets to the concert are free to Somerset Schools only 
Schools are responsible for arranging their own transport to the venue, and for providing the appropriate number of staff.
The concert lasts for 1 hour – times are 10.30am to 11.45am concert or 1.30pm to 2.45pm concert.
Places are limited – The Octagon are open to expressions of interest (maximum of 2x KS2 classes per school) 
No maximum class sizes, however please advise numbers of tickets required including teachers and support staff.
Please include access requirements and your preference for morning or afternoon performance.
Expressions of interest will close on Friday 29th March 2019