The National Youth Choirs of Great Britain are holding 3 free Open Events this Spring in Harrogate (7 April), Bristol (14 April) and Banbury (17 April). These events are for music / singing teachers and talented young singers and their families, who are interested in finding out more about joining the National Youth Choirs of Great Britain (NYCGB) and in particular the National Youth Boys' Choir, the National Youth Girls' Choir and the National Youth Training Choir.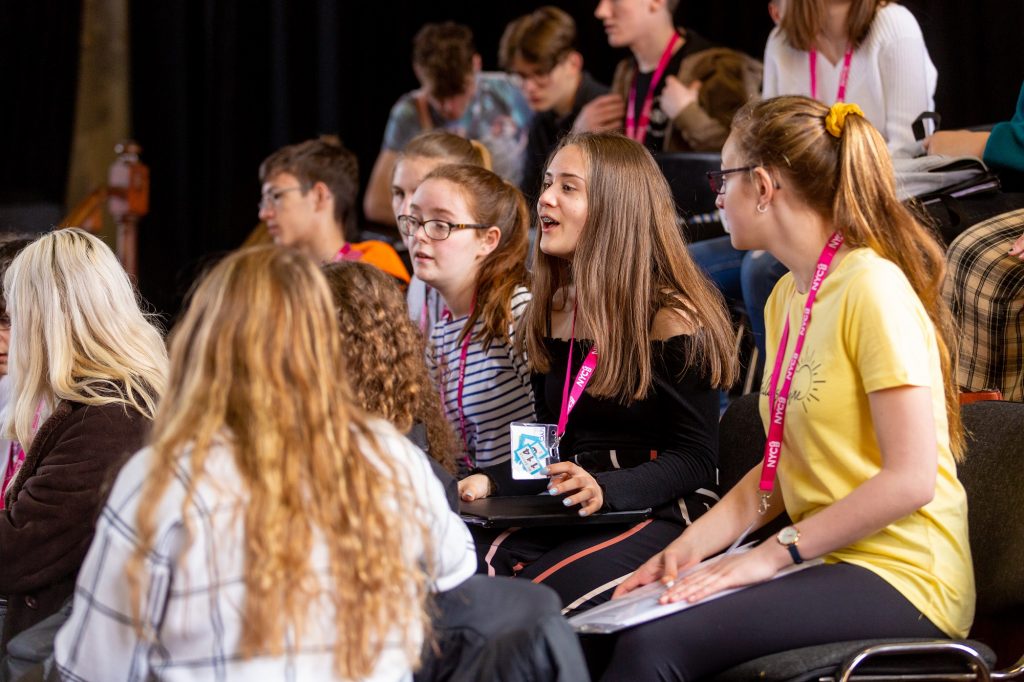 Open Events are timed to coincide with NYCGB's residential courses and provide an idea of what it's really like on an NYCGB course. Being part of an NYCGB choir can be a life-changing experience.  Financial assistance is available towards the cost of auditions and membership.
Places are free and can be booked online here: https://www.nycgb.org.uk/Pages/Events/Category/open-events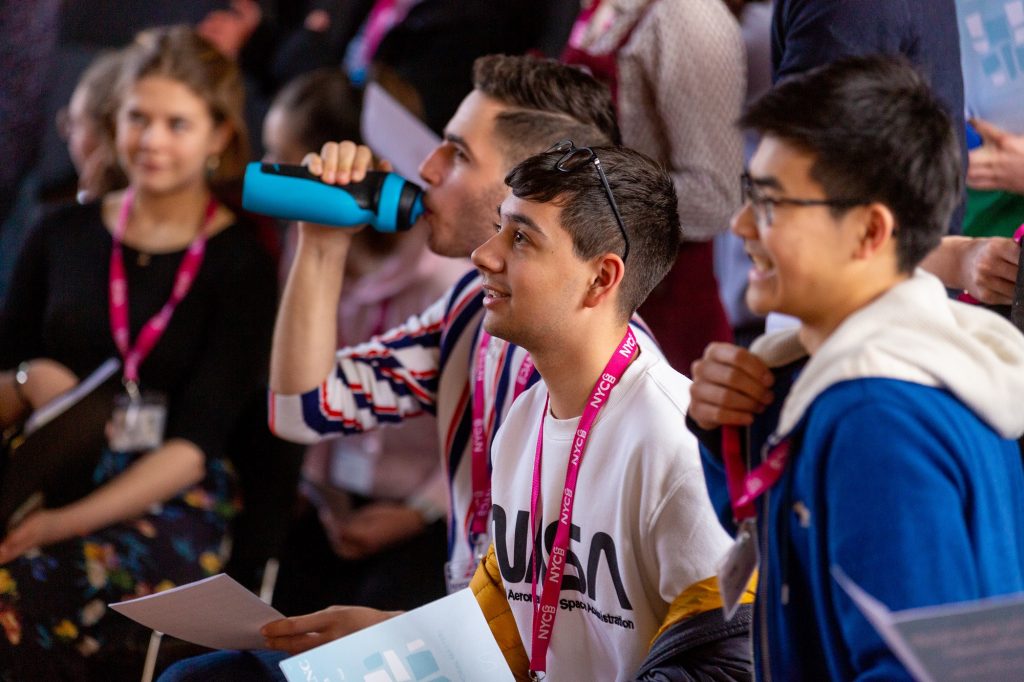 Junior and training choir auditions take place in the autumn and details will be announced in the summer.
Join the mailing list here to be kept up to date with the latest announcements: https://www.nycgb.org.uk/forms/sign-up