Sunday, 18 November 2018 from 19:30-21:30
Going Underground is a performance by the group Swine. Swine create atmospheric sonic landscapes, worlds to get lost in, conjured out of a rich variety of sound sources including Michael Fairfax's sound sculptures, Tim Hill's treated saxophones and the electronics of dystopian drum and bass producer Jon Cooke.
The result is an organic, improvised sound world of tides, swirls, swamps and geologies of noise blurring inner and outer landscapes.
For more information go to: https://www.creativeinnovationcentre.co.uk/events/hullabaloo-improvisation-festival-saturday-17th-sunday-18th-november-2018/
Michael's instruments are hewn from tree trunks to create a family of beautiful stringed instruments, elemental and evocative. You can see them at http://www.michaelfairfax.co.uk/sound.html
£8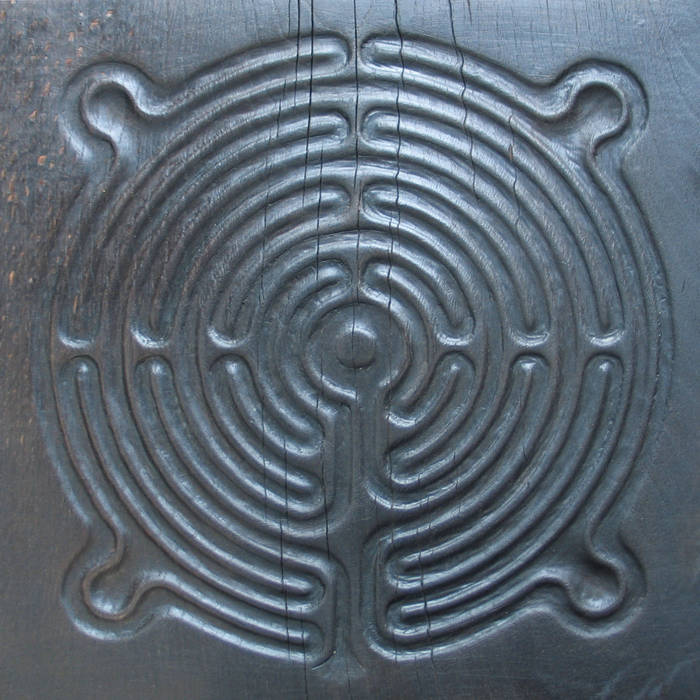 Swines's new album is available at
https://brazenhead1.bandcamp.com/album/swine-lost-and-found