Arts Coordinator Network Meeting
November 10, 2015
Free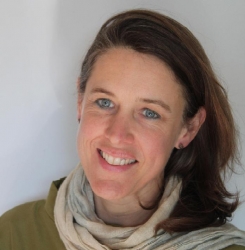 Arts Coordinator Network Meeting
Led by SPAEDA associate consultant, Fiona Godfrey. These network meetings offer a chance to refresh and review your practice as an arts subject coordinator(music, art, dance or drama) or creative leader.
These networking events are open to all those who have attended The Role of the Primary Art Coordinator training or The Role of the Creative Leader, this is a chance to share ideas, celebrate developments, get support with challenges and hear latest news about arts in the  National Curriculum. There will also be a short practical activity.
These events are free to InspirED schools (£45 to non-InspirED Schools).