Sound Foundation Somerset
Autumn 2020



Welcome to our termly newsletter!
Find out about all the great musical opportunities coming up for young musicians and how you can get involved...
Upcoming Events & Opportunities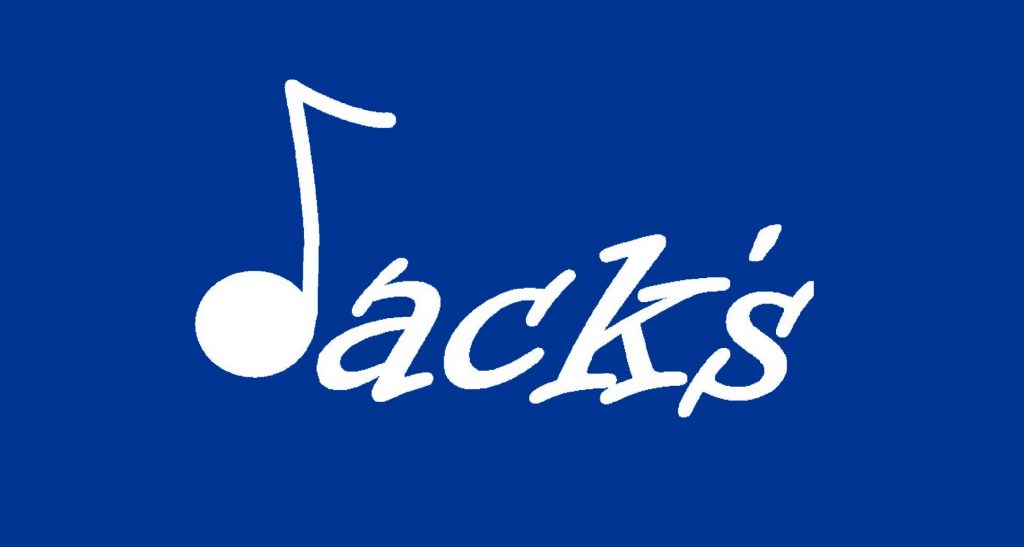 Jack's Music Club
When: 25th Sept - 23rd Oct
Where:
Great Elm,
Frome,
BA11 3NY
Meeting again Face to face at Jackdaws' spacious Lehane-Wishart Studio and garden, Friday evenings during term time 4:30-5:45pm. Sessions feature visiting tutors who introduce us to their musical specialisms, and sessions themes on topics as diverse as Holi, Welsh folk songs, Klezmer and Spirituals...
More information >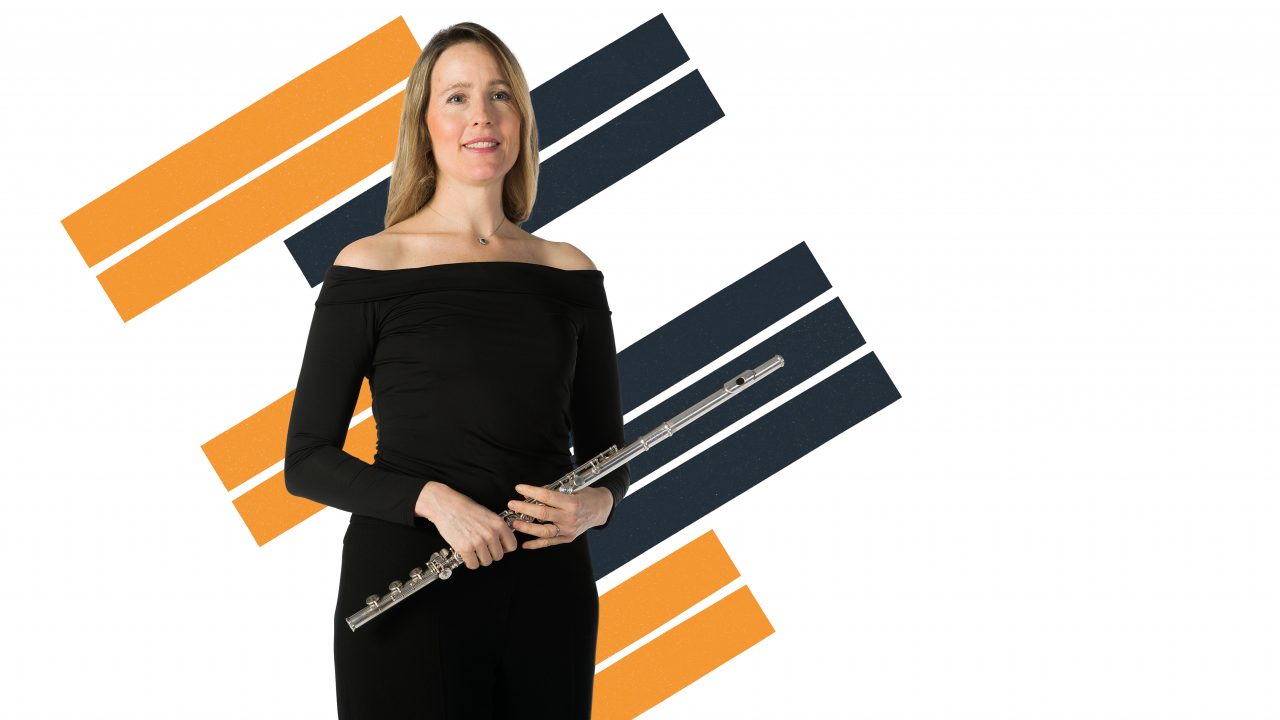 Bournemouth Symphony Orchestra
A return to live performance
When: 30th September - 16th December
Where: Digital Livestream
BSO are proud to present a programme of 12 concerts this autumn marking the return to live performance by the BSO following the national lockdown necessitated by the Coronavirus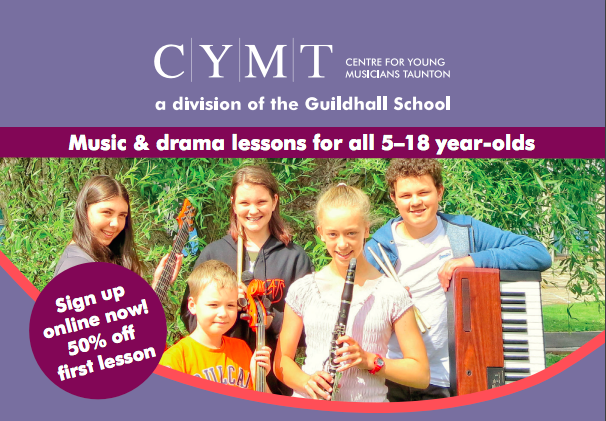 Centre for Young Musicians Taunton
Music-making on Saturdays
Where:
Richard Huish College, Taunton
CYMT tutors are providing individual lessons in person & online in all orchestral instruments...

More information >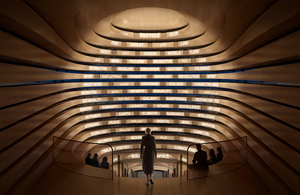 Musical Project at Expo 2020 Dubai
People from around the world, of all ages and from every walk of life, are being invited by the UK to collaborate and contribute to an amazing crowd-sourced piece of music that showcases the sounds of humanity. From singing or playing an instrument, to tapping out simple rhythms, humming or clicking fingers, musical contributions...

More information >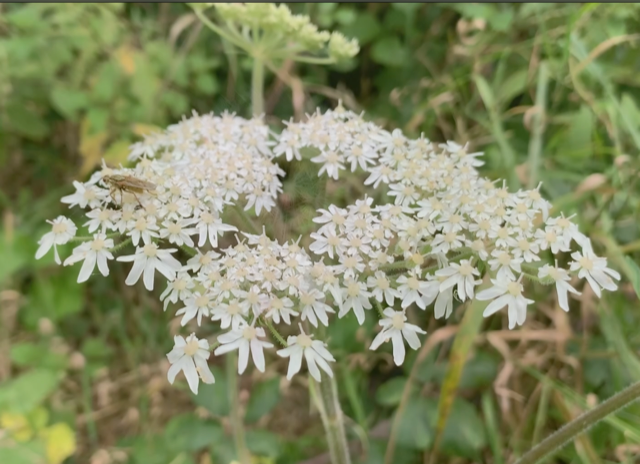 The Chime Child
Performers needed for new musical theatre piece! Over the summer, Singingworx has been eagerly anticipating the arrival of their new piece of musical theatre, especially for young people in Somerset.It's here!!! More information >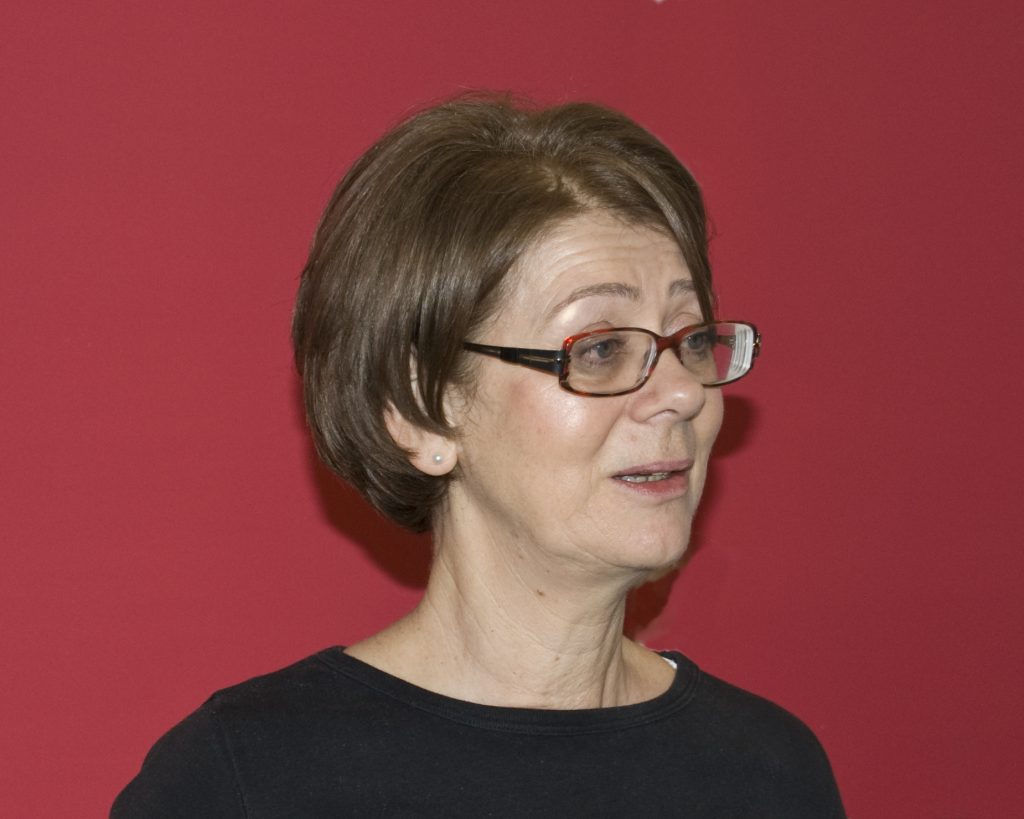 Vocal Health with Sara Harris
When:
Saturday 13 December
Where:
Great Elm,
Frome,
BA11 3NY
Myths and Magic in Voice Care: a guide to current thinking...

More information >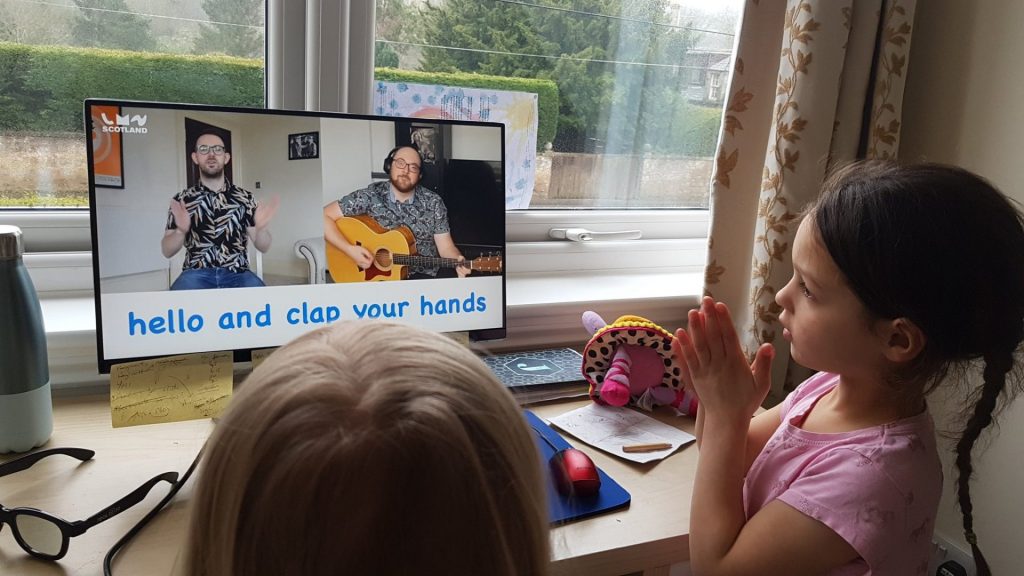 Live Music Now At Home
Live Music Now invites you to explore their new online library of videos for schools and families.
Music Activities in Schools in a Post Lockdown Covid World
This blog reviews some of the articles and guidance which has been published throughout the world. The starting point is a review of instrument cleanliness and leads into a review of the conditions to be considered before embarking on ensemble rehearsals.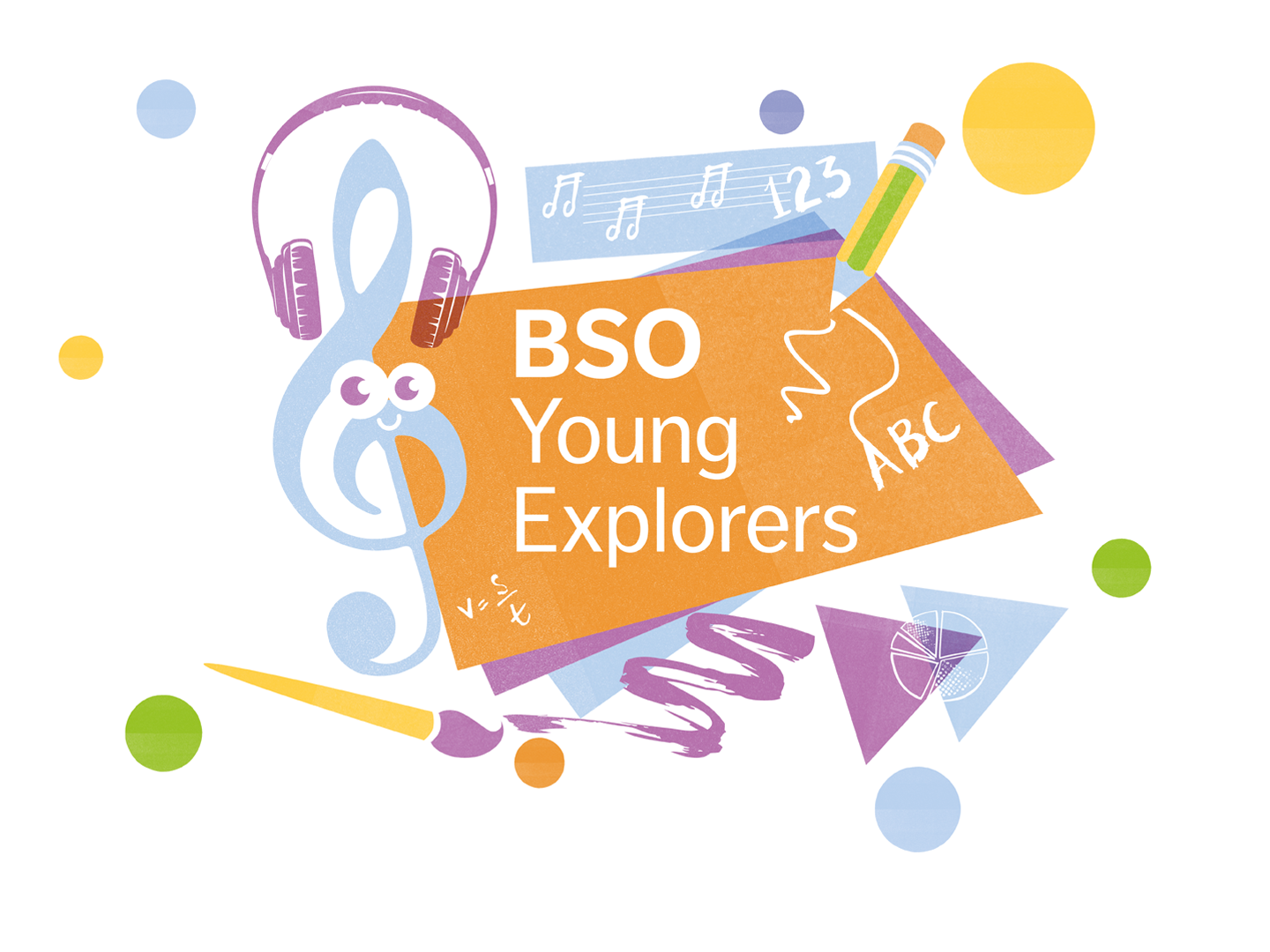 Bournemouth Symphony Orchestra
Sea, Voyages & Hope
These workshops introduce children to making music as they learn to make their own works, take part in warm-up exercises, and rehearse two newly-commissioned nautical songs.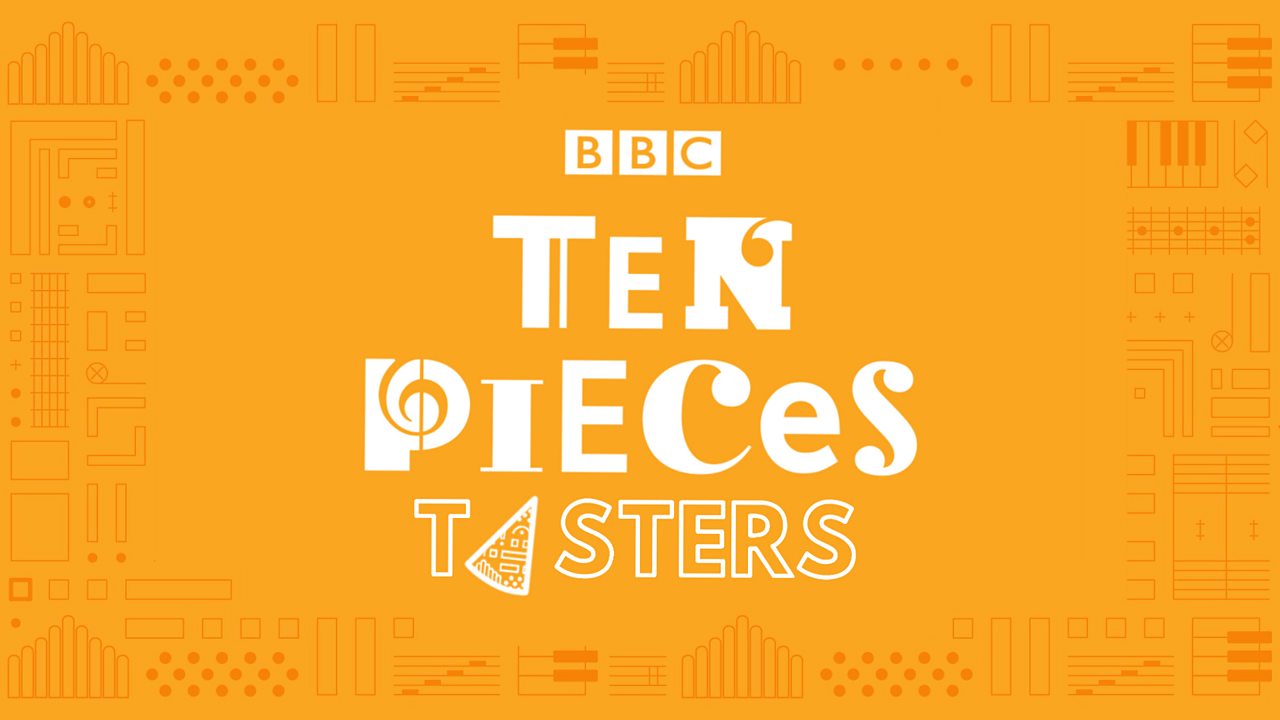 Ten Pieces Tasters
Previously known as Ten Pieces at Home,
Ten Pieces Tasters
are simple, fun, creative activities for primary age children.
"One Day Like This"
Not being able to get out and perform because of the coronavirus has been tough for the county's many talented young musicians when it comes to staying focussed.
Thanks to a unique online project, musical groups including students from 32 of the county's schools and colleges performed virtually after months of lockdown. They've put together a stunning a recording of Elbow's One Day Like This. 90 young people, with ages ranging from 8 to 21 took part!
Organised by Somerset Music, part of Somerset County Council's Support Services for Education, One Day Like This, features the Somerset County Youth Choir, Somerset County Youth Orchestra and Somerset County Youth Concert Band.
The county groups are partly funded by The Arts Council and raise the rest of the costs of running the groups through members' subscriptions and concert takings, so the current situation is a real problem.
"This is an inspirational performance by our talented young musicians," said Faye Purbrick, Somerset County Council's Cabinet Member for Education.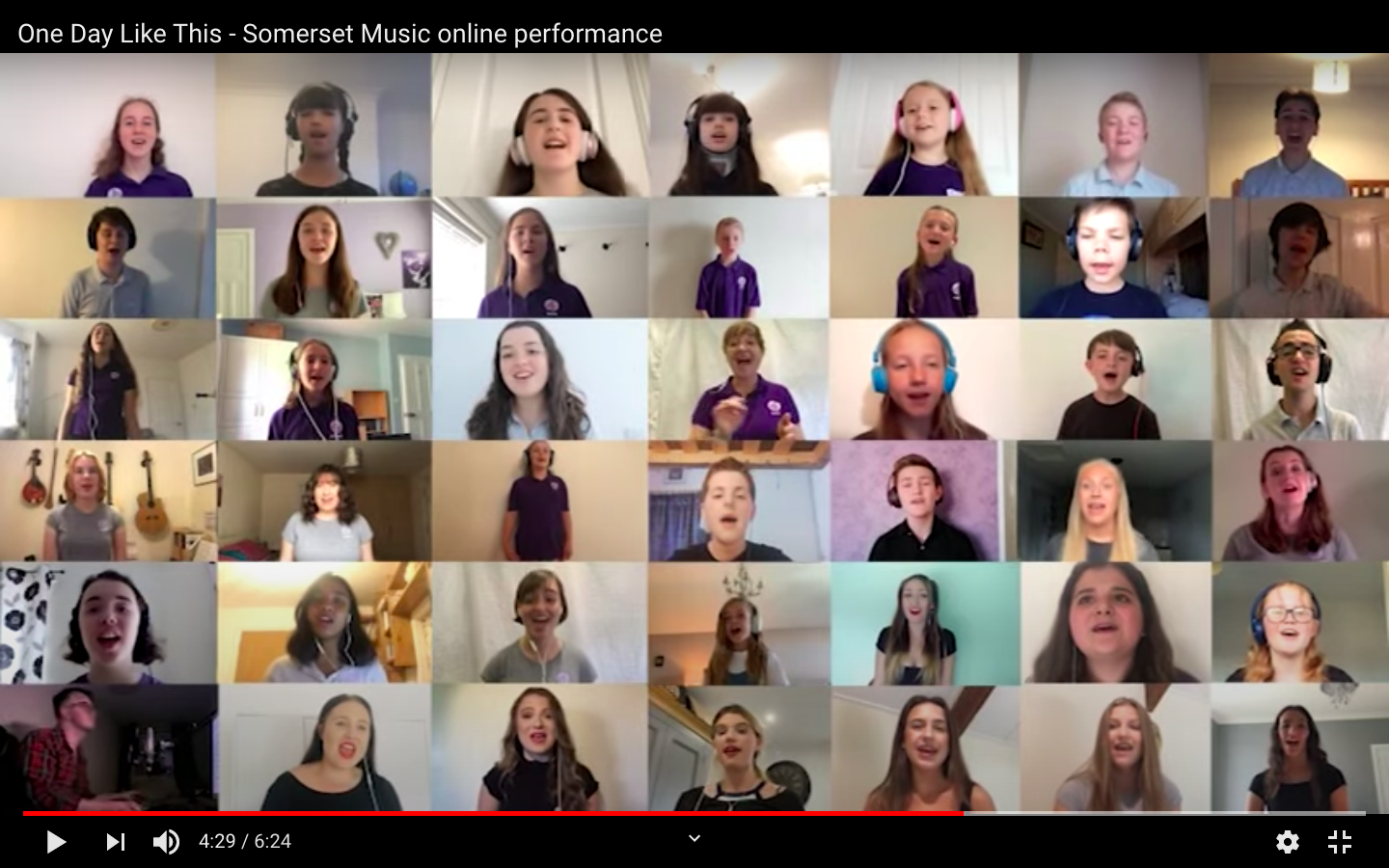 Artsmark Challenge incentive scheme
Calling Somerset schools: get match funding and support for your Artsmark journey!


Have a look at the new Artsmark section on the Sound Foundation Somerset website, giving full details of this powerful, creative quality standard for education settings. Artsmark ensures that the arts and creativity are at the heart of a broad and balanced curriculum and adds impact to development and raising achievement plans. Creativity also supports the mental health and wellbeing of children and young people, which is needed more than ever at this time.


And right now, for Somerset schools, there is a limited time offer of match funding toward their Artsmark journey, when they pledge funds not previously used for creative arts education. A host of dedicated support, CPD, and artist-led resources can be accessed as part of the Challenge Fund Artsmark Scheme - make sure to sign up soon to secure your place!