Sound Foundation Somerset
Autumn 2019




Welcome to our termly newsletter!
Find out about all the great musical opportunities coming up for young musicians and you can get involved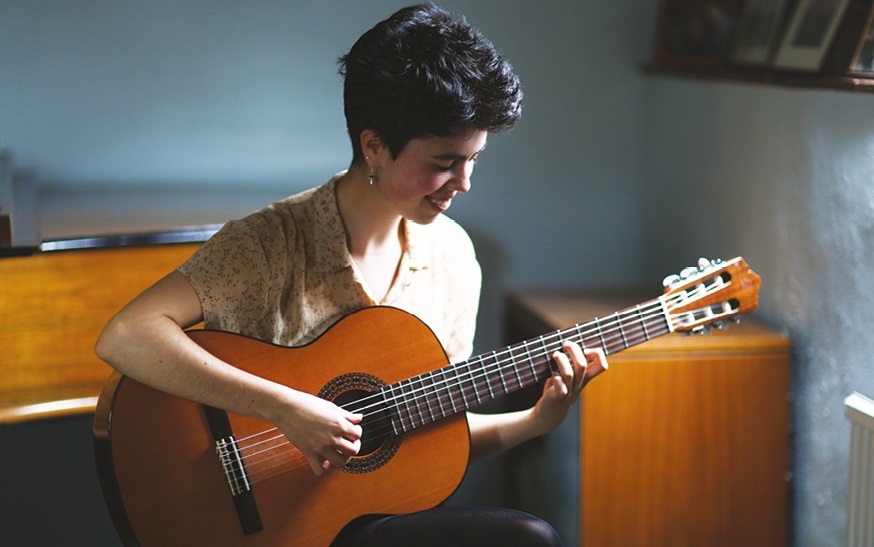 Classical Guitar Day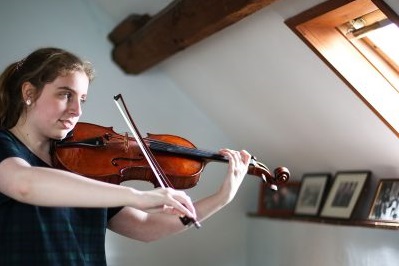 Viola Day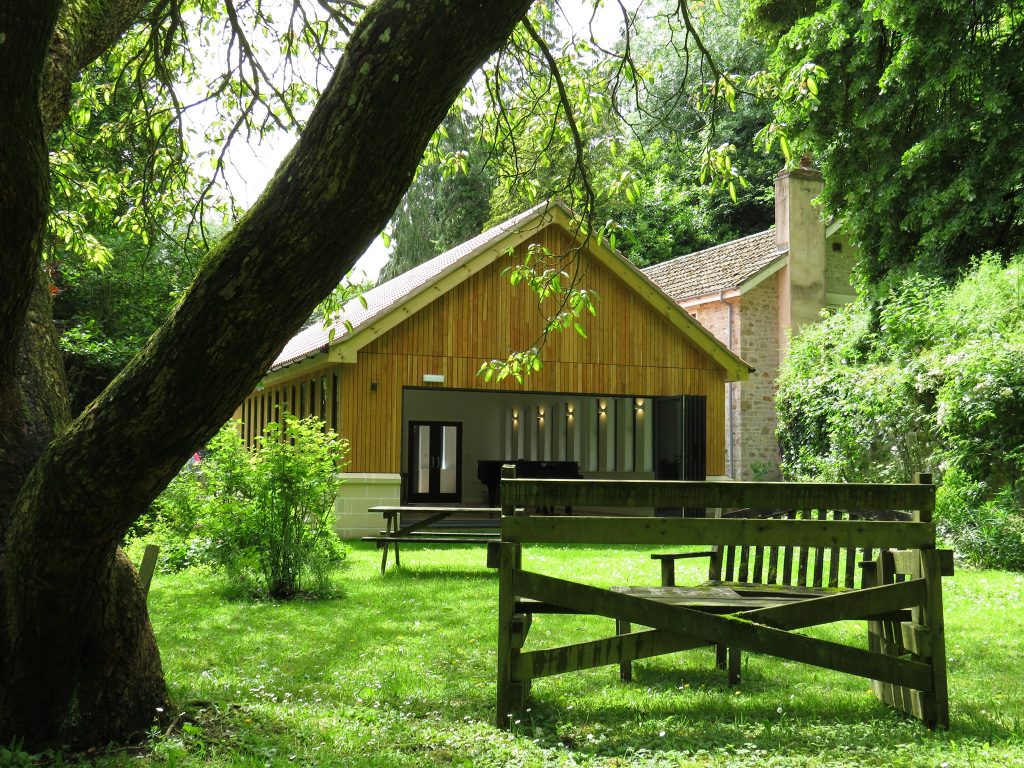 Jolly Music introductory session
Where: Jackdaws Music Education Trust, Great Elm, Frome, BA11 3NY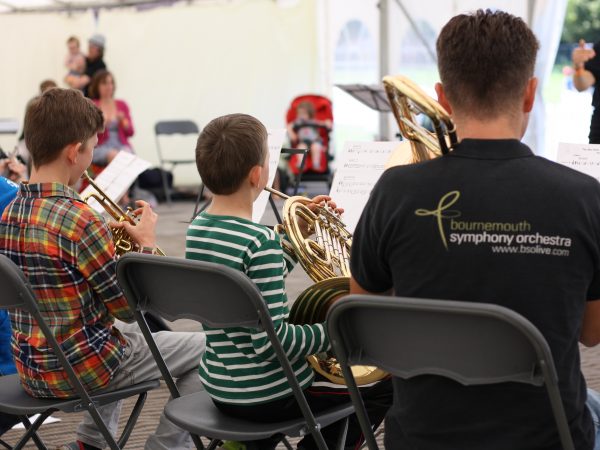 Bournemouth Symphony Orchestra
Exeter Family Orchestra
79 Heavitree Road , Exeter

EX1 1TX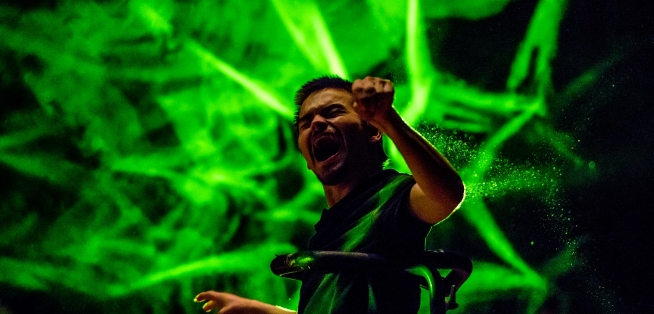 Midlands Arts Centre and Bristol Music Trust
Fast Forward Festival
Where: Midlands Arts Centre, Cannon Hill Park, Birmingham, B12 9QH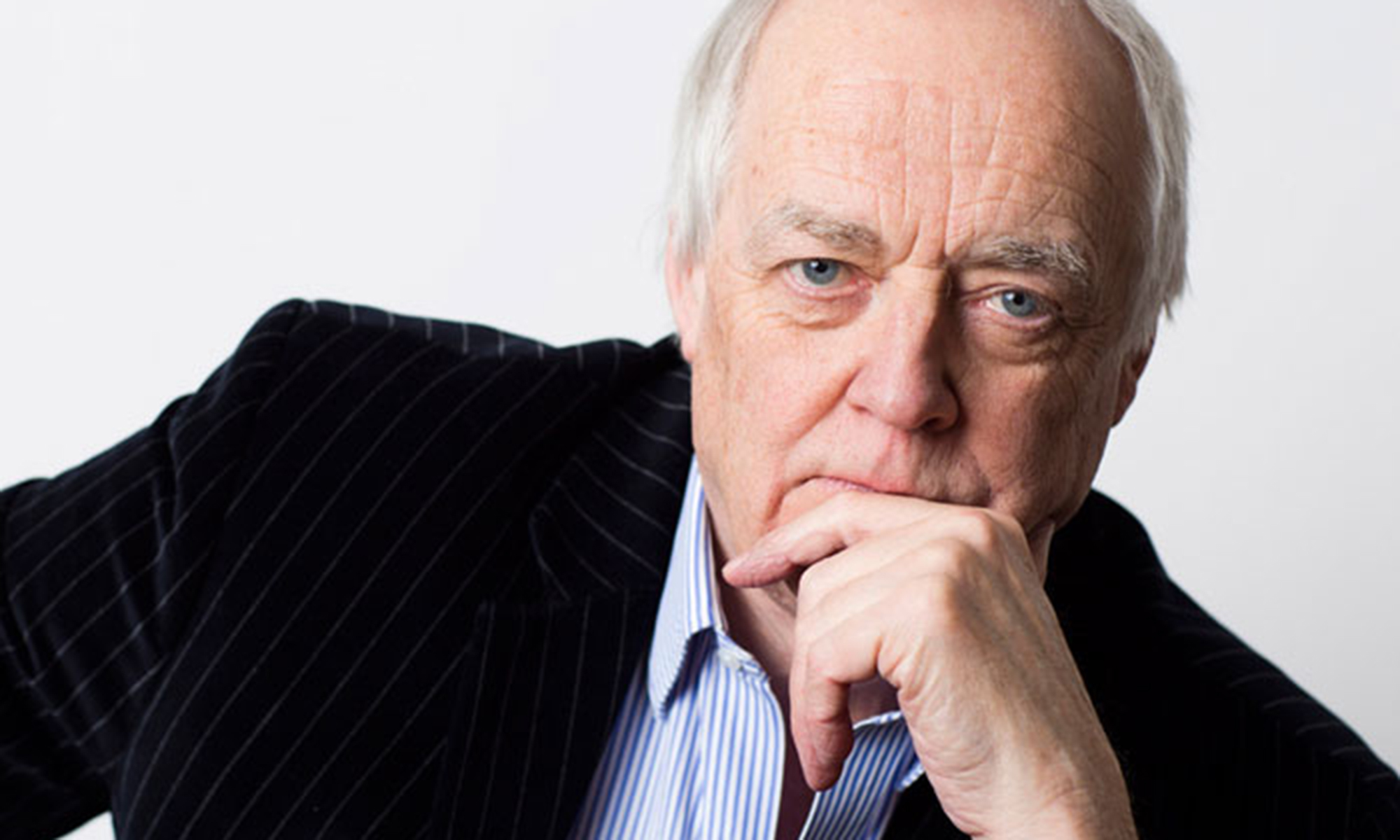 Centre for Young Musicians Taunton
An Evening With Sir Tim Rice
Where: Temple Methodist Church, Taunton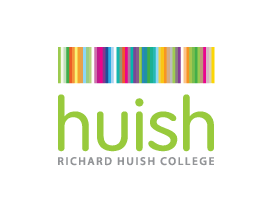 Centre for Young Musicians Taunton
Soloists concert at Richard Huish College
Where: Richard Huish College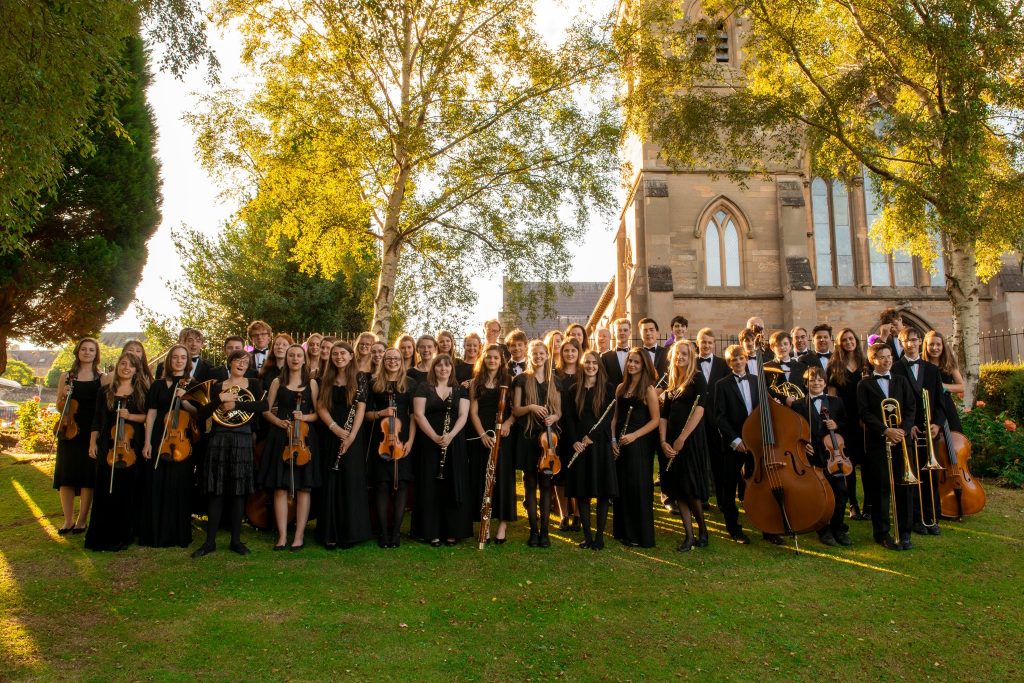 Somerset County Youth Group Auditions
Monday 21
st
October – Heathfield School, Taunton
Tuesday 22
nd
October – Strode College, Street
Bournemouth Symphony Orchestra
Wind & Brass Day
Where: Bournemouth School for Girls,
Castle Gate Close, Bournemouth, BH8 9UJ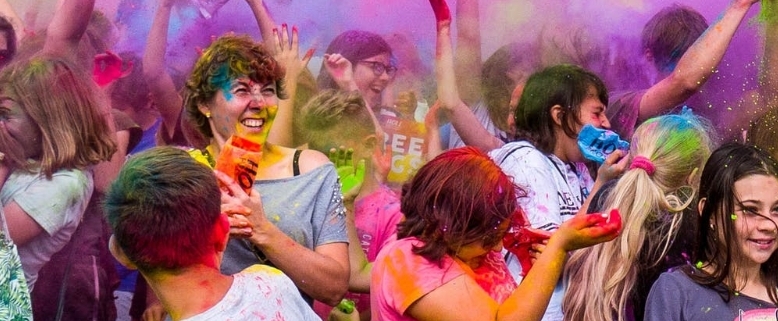 Centre for Young Musicians Taunton
Tyca festival
Where: St James Church, Taunton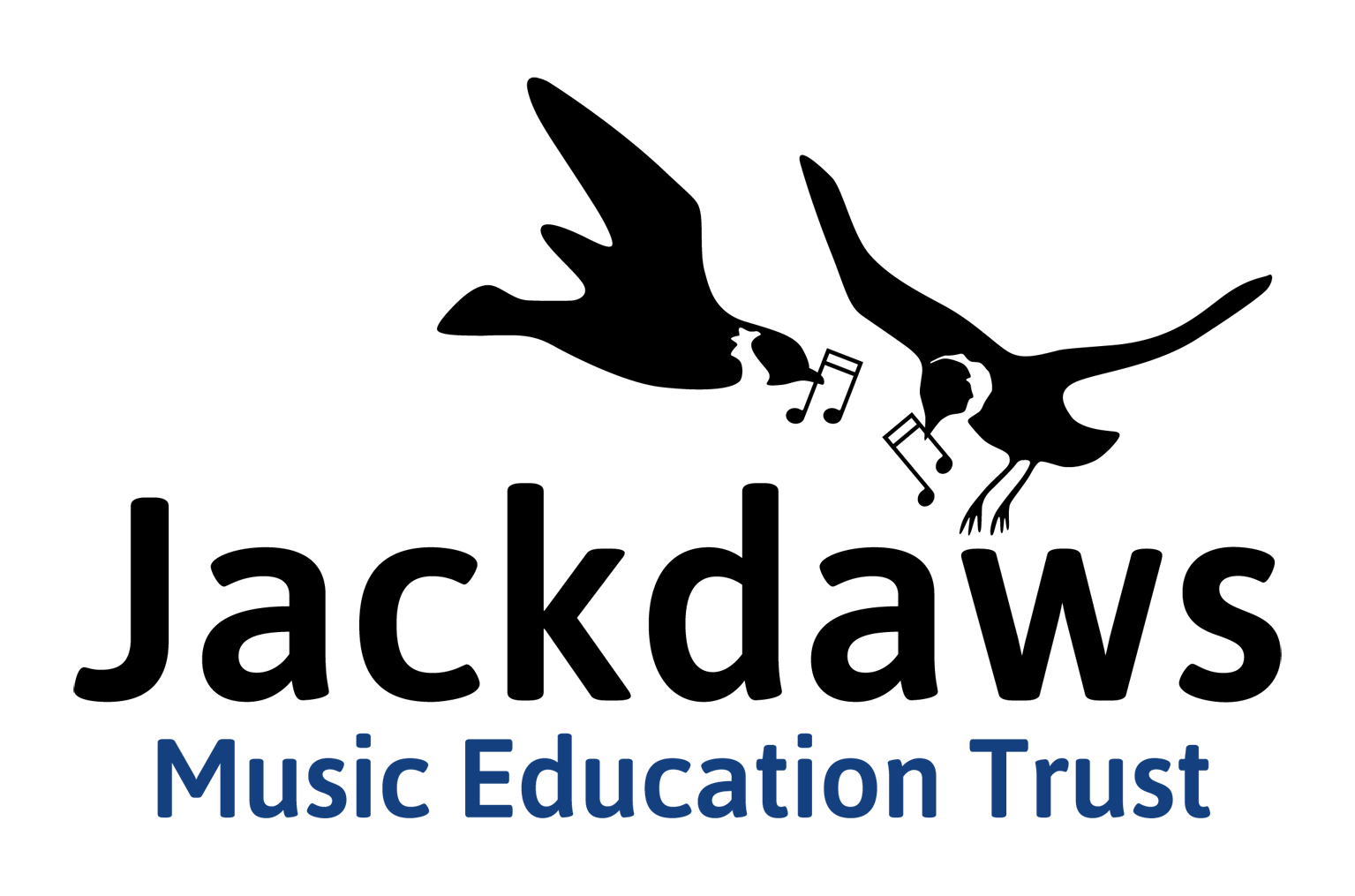 Where: Jackdaws, Great Elm, Frome, Somerset, BA11 3NY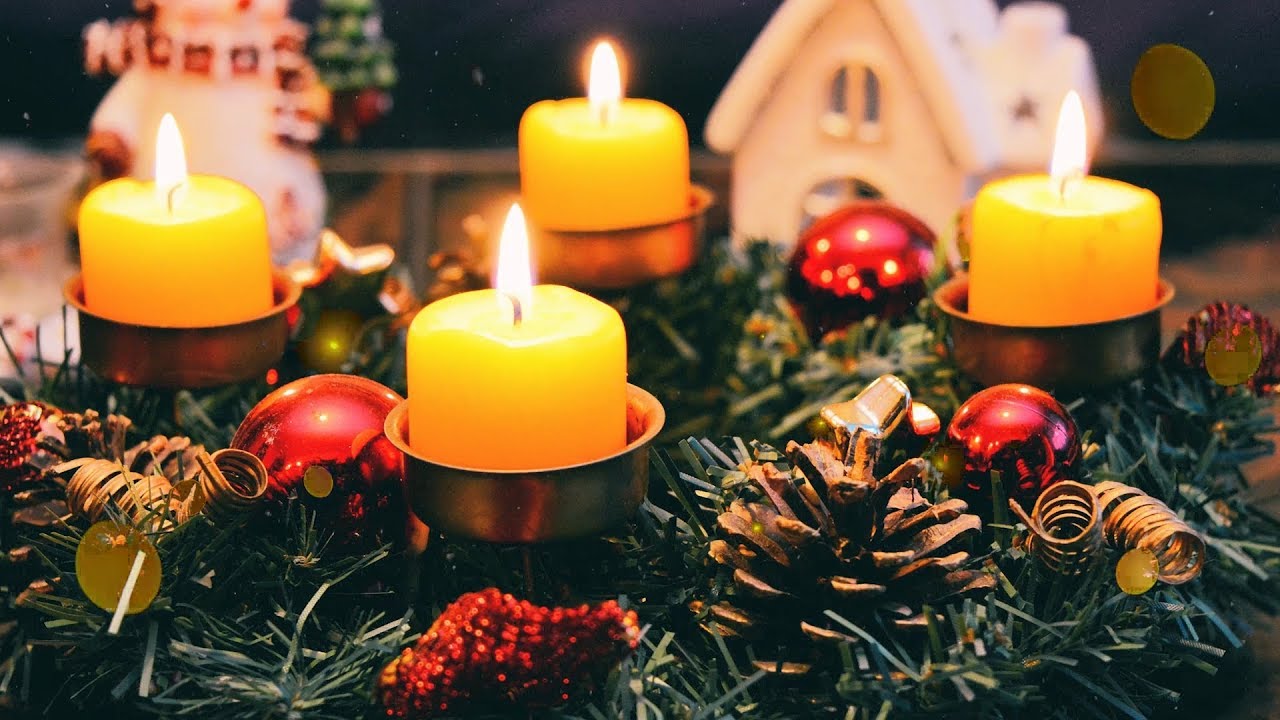 Centre for Young Musicians Taunton
Carols by Candle light
Where: St Mary Magdalene Church, Taunton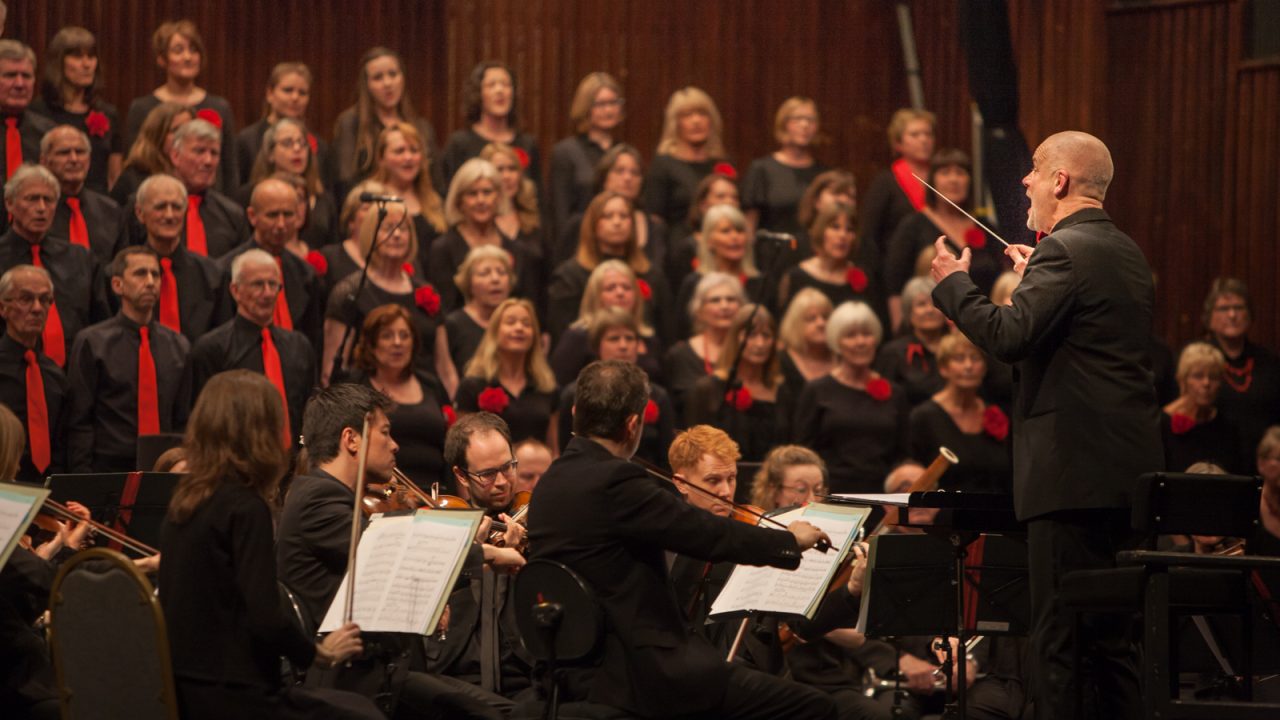 Bournemouth Symphony Orchestra
Christmas Starts Here
- Family Fun with BSO Voices
Where:

Poole's Centre for the Arts, 21 Kingland Road, Poole,

BH15 1UF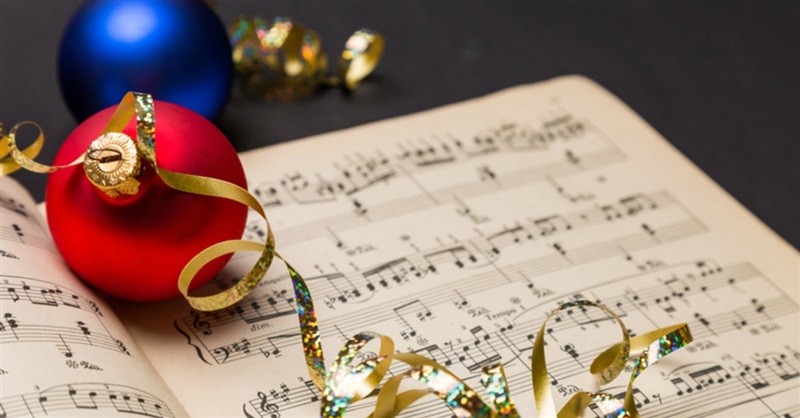 Centre for Young Musicians Taunton
Where: Richard Huish College, Taunton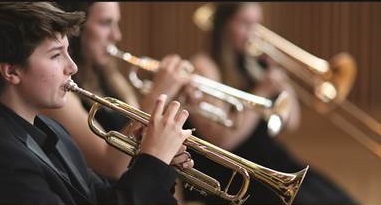 Trumpet Day
Where:
Cedars Hall BA5 2ST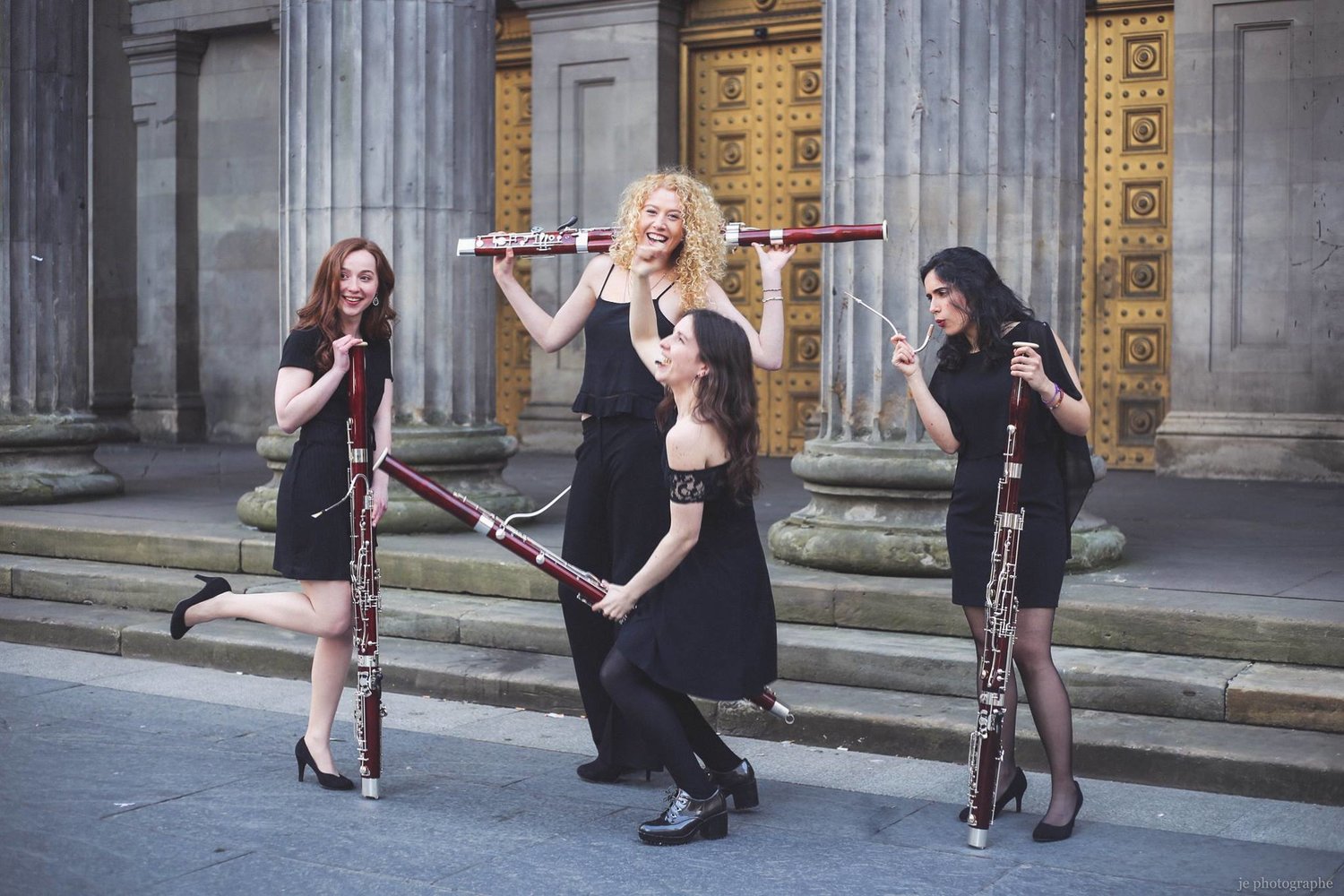 2020 Year of the Bassoon
February -

School Workshop
March 24th - Grand Finale
Performance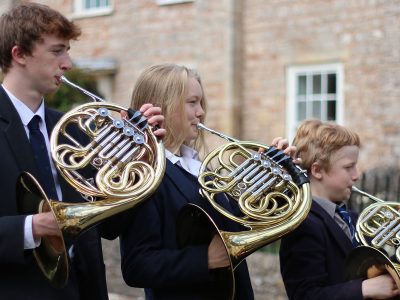 Where:Quilter Hall

BA5 2ST
Congratulations Centre for Young Musicians Somerset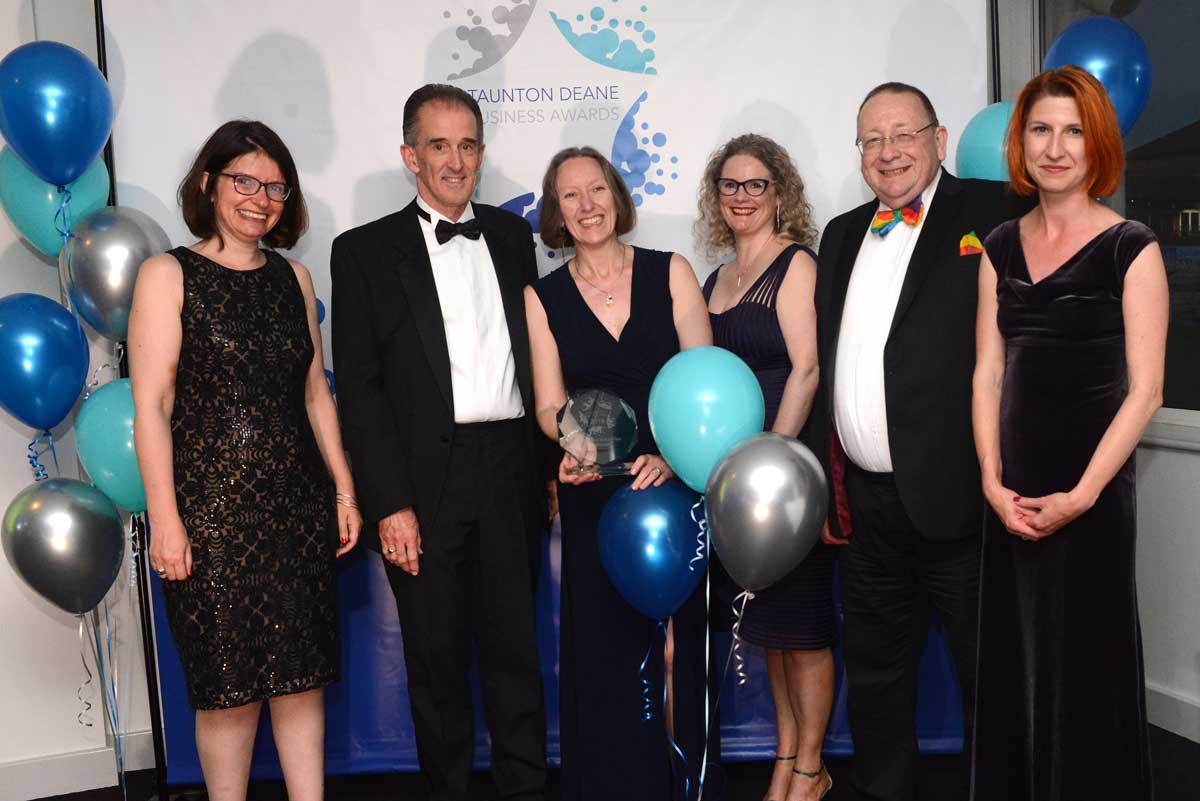 CYMT won the Creative Industries category at Taunton Deane Business Awards 2019 which were held at Somerset County Cricket Club on 28 June 2019.
The award is testament to the excellent work achieved by all involved in CYMT since the Centre opened 5 years ago: students, parents/carers, staff, Guildhall School, host venues Richard Huish College and Hestercombe Gardens, and other key stakeholders such as Somerset Music Education Hub and Actiontrack Performance Co.
Support Local Causes and Win up to £25,000!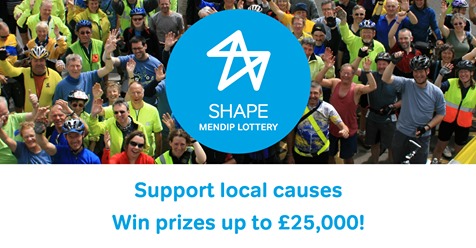 Exciting news! Jackdaws are one of the good causes anyone in the country can support through the
Shape Mendip Lottery
. For just £1 a week you can buy a ticket, they get 50% of all the ticket monies and you could win up to £25,000!
BBC Music Day
This year BBC Music Day took place on Thursday 26th September with events and broadcasts across the week.
The theme this year was music and wellbeing; the power of music to inspire, bring us together and make a positive impact.
Studies have shown that singing in school helps children feel better about themselves, their school environment and the world around them.
Get Singing encouraged primary school children around the UK to sing together for wellbeing in playgrounds, assemblies and lessons on BBC Music Day on Thursday 26th September.