Are you working in jazz in the south of England? Jazz South at Turner Sims want information to contribute to an important and unique online survey, as the first essential step in setting up the Jazz South jazz development project.
To access the survey online, please go to:  http://bit.ly/jazzsouthaudit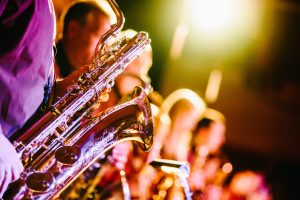 Jazz South is a brand new three-year initiative to help develop opportunities for jazz and improvised music across a region that embraces all of South East and South West England – from Kent to Cornwall to Oxfordshire, but does not include Greater London.