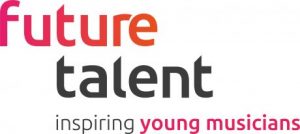 Applications will be open until

5 June 2019.
Successful applicants will be invited to audition. Auditions will take place in September 2019 in London, Manchester and Cardiff.
To apply, and for more information, click here.
Think someone you know might be interested? Please spread the word!
Pass on this email, or share our social media posts.
Like and follow us on Facebook, Twitter and Instagram using the links below!