The Somerset County Youth Choirs are thrilled to be hosting another Festival of Song – but this time – it's all about Christmas!
Taking place in the beautiful setting of St Mary's Church, Bridgwater, choirs from across the county will join together for an evening of fantastic music and enchanting, festive songs.
As well as our own three choirs, the show will feature performances from the Tacchi-Morris Show Choir, Cheddar Valley Voices and Hambridge Primary School.
The evening aims to showcase the variety of choirs in the region from school choirs, those who sing for fun, to those on a path to a career in performing arts.
It is always a joyous celebration of harmony, music and song, and this year is shaping up to be just that again. We would also like to invite you to join us for a festive drink and mince pie following the performance – donations welcome.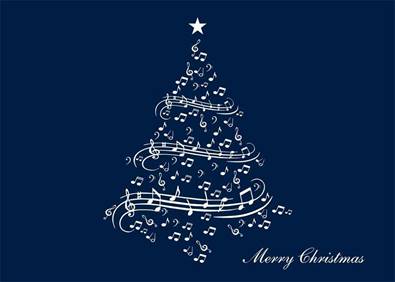 Held at St Mary's Church, Bridgwater at 7pm on Saturday 22nd December.
For more information and tickets go to: https://www.somerset.org.uk/sites/somersetmusic/SitePages/Home.aspx?fbclid=IwAR34r29_ytyXU22OYfAzh37VueNYTv-BIP-70MtHz-IqqjRaSe9ZJ8u4BJY