There are a variety of ensemble and workshop opportunities available to children and young people in Somerset. Take a look below to see what Sound Foundation Somerset's partners have to offer, there might be something suited for you!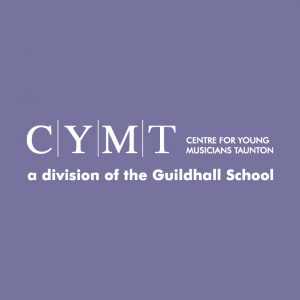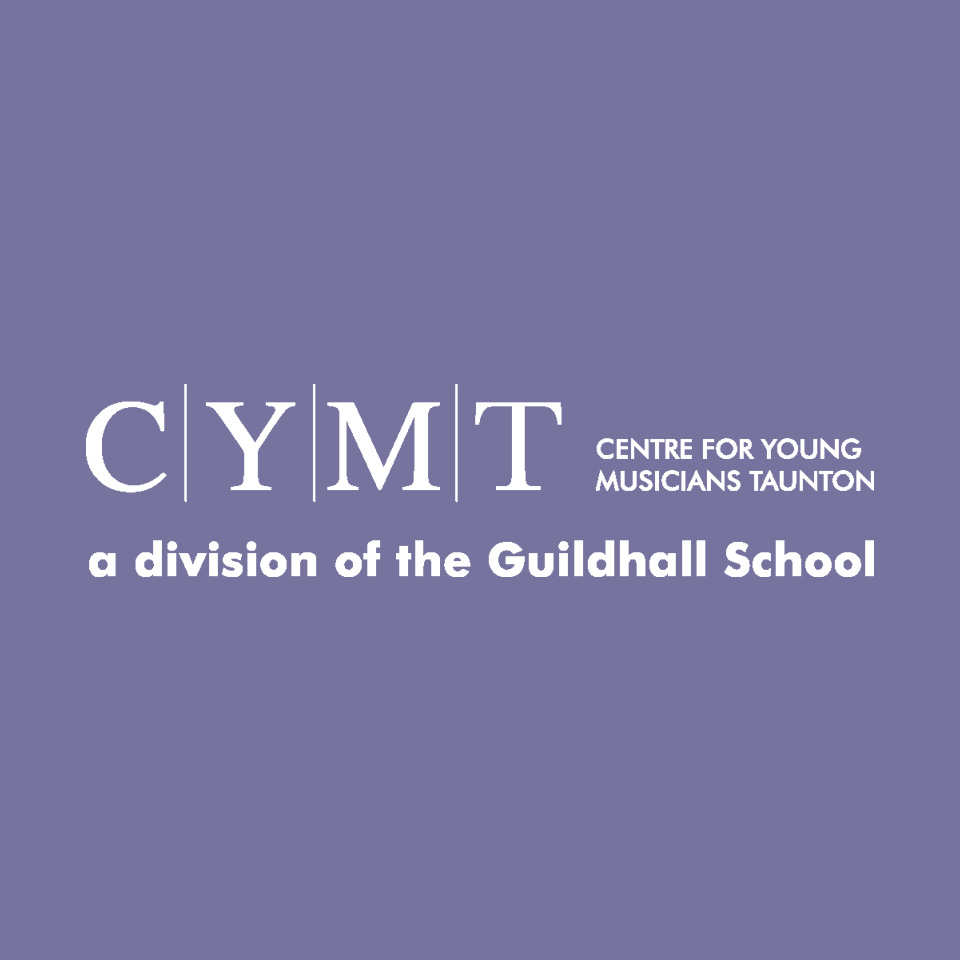 Centre for Young Musicians Taunton offers a broad curriculum each Saturday in term time, based at Richard Huish College, Taunton. Students can opt for a wide variety of courses to suit their individual needs.

Somerset Music manages three county groups as well as a variety of other clubs, ensembles and events which offer performance opportunities throughout the year.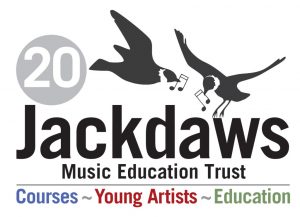 Jackdaws is dedicated to improving participation in and enjoyment of music through weekend courses, Education projects, a Young Artists Programme and performances by world class musicians.
South West Music School is a Centre of Advanced Training under the DfEs Music and Dance scheme. They can offer a programme of activity and mentoring locally delivered to support a young musicians development.